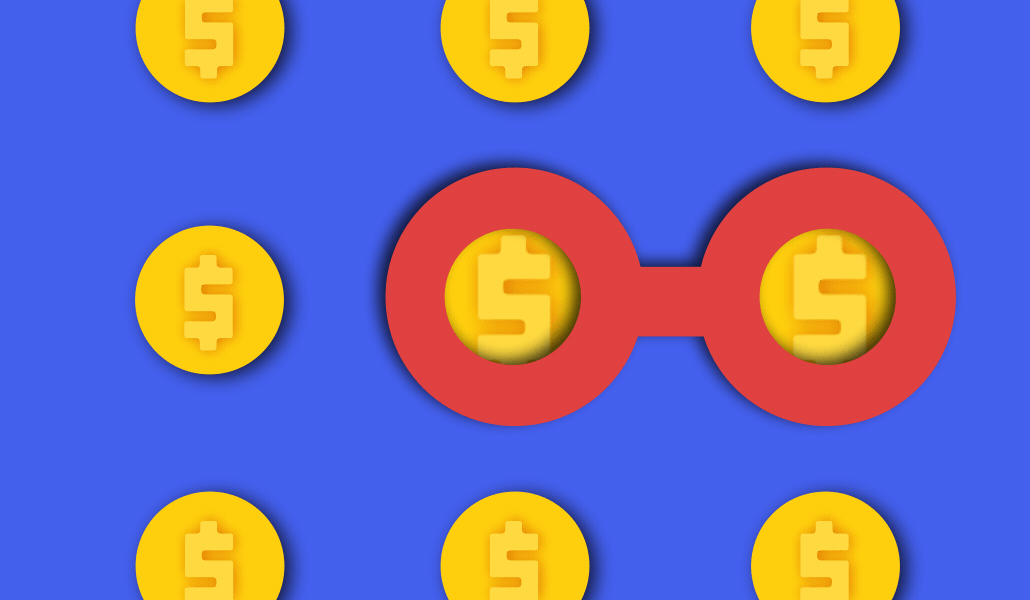 This article is part of a cross-brand Digiday Media series that examines how the creator economy has evolved amid the Covid-19 pandemic. Explore the full series here.
Most major brands are working with creators in some fashion these days — talk to any CMO about their marketing strategy and they'll almost certainly pepper in something about their work with influencers. The question then becomes: Now that it's not a unique proposition, that working with creators has been democratized, do brands pull back from working with creators to avoid being part of a sea of sameness?
If you ask marketers and agency execs the easy answer you'll hear is "no" and then something about the way they're changing their relationships with creators to stand out. Some are taking a more long-term approach to their partnership with creators, inking deals to be exclusive for a year rather than for one-off posts. Others are broadening their scope, working with influencers to hit each possible target audience they're aiming for. Marketers can't simply add a few creators with 50,000 or so followers to their marketing mix and call it a day anymore.
"People used to be running [campaigns saying], 'Let's work with two people a month and let's work with a couple celebrities' and it's like, nope. That's not the game," said Vickie Segar, founder Village Marketing, an influencer marketing agency that was recently acquired by WPP, when asked how brands' relationships with creators has evolved. "The game requires you to be showing up in different pockets."
Segar continued: "That means that you have to be working with macro [influencers], micros [influencers] and nano [influencers]. You might need to be working with interior designers, people in beauty and fashion, moms. You need to have a truly diverse strategy and make sure that you have it scaled."
Segar isn't alone in that belief. Marketers and agency execs believe brands need to view creators as more than just another media buy to spread a campaign's message. Instead, marketers need to be working with creators to figure out how they can make additive content that feels authentic to creators' followers. Without doing so brands and creators risk blowback from fans.
"There has to be a real connection between the influencer and the brand," said Aleco Azqueta, vp of North America for Grey Goose, when asked about the brand's creator strategy. "We tend to work with a lot of the same influencers so that they really understand our brand."
This past spring, Grey Goose worked with creators, some of whom the brand had previously worked with, to tout its sponsorship of the Grammy Awards by having some influencers attend the show. Rather than dictate how they should be sharing the experience, the brand allowed the creators to find ways to post about it in a more natural way for their audience.
"We want it to be in their authentic voice," said Azqueta. "From a brand standpoint, you have to be open to letting people talk about your brand in their own voice in an authentic way. If not, I think it comes across [as] disingenuous and consumers would be right through that."
While that might seem obvious to more savvy marketers, agency execs say that there are brands who continue to have a dated approach to working with creators, dictating what they should say and how they should say it. As brands continue to build out their relationships with creators and understand what works, some believe brands need to better integrate working with creators into the overall marketing strategy.
"Marketers should be thinking about how they can work with creators as part of larger, holistic campaigns versus siloing their creator marketing as a separate strategy from the rest of their marketing and advertising," said Katy Wellhousen vp, social account director at Deutsch in Los Angeles. "Viral TikToks, for example, are a great place to kickstart a brainstorm and generate new, unique ideas."
Aside from new ideas, marketers and agency execs say they are still just beginning to understand the power that creators have with their audience. That power makes the proposition of working with a creator potentially more valuable, even if it's no longer unique to be working with creators.
"A TV ad is not unique; that doesn't mean people aren't still doing it," said Brendan Gahan, partner and chief social officer for Mekanism. "What is unique is the relationship that creators have with their audience. People develop a parasocial bond [to creators], their audience develops a parasocial bond with you that is invested in you as a brand."