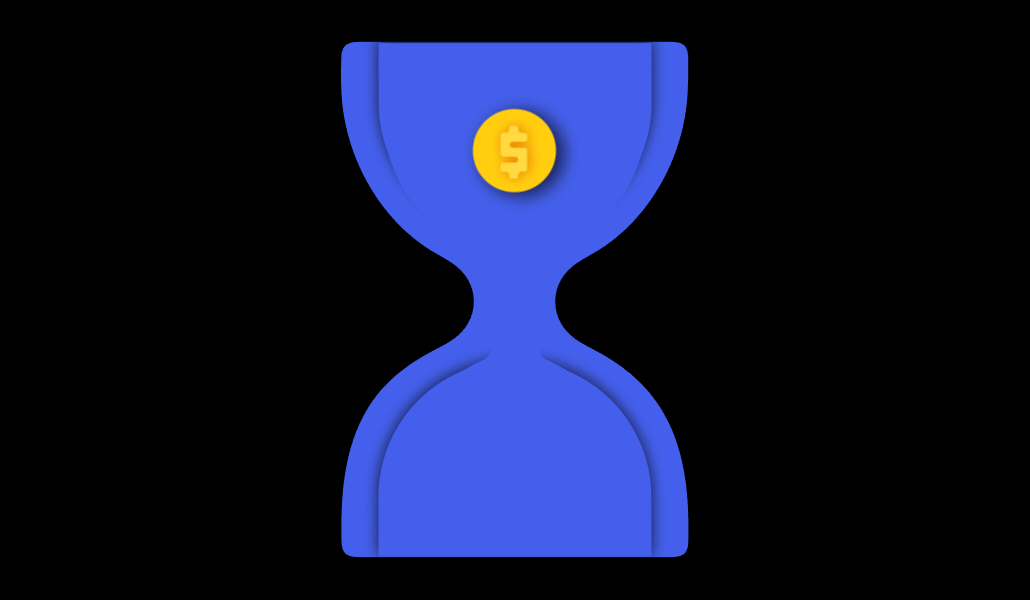 This article is part of a cross-brand Digiday Media series that examines how the creator economy has evolved amid the Covid-19 pandemic. Explore the full series here.
If you build it, they will come.
The famous line from Field of Dreams applies pretty perfectly to the need for data and quantification when it comes to agencies investing clients' dollars into the burgeoning world of creators and influencers. The flow of ad dollars will jump up to more than $4 billion this year, as three out of four marketers plan to use influencers in their marketing efforts.
The relationship between creators and the agencies that negotiate how to fold their talent into clients' marketing efforts is maturing. Fading fast are the days when fistfuls of dollars were handed over — guided mostly by hunch — to see how influential marketing would perform. Agencies, and their clients, want data that demonstrates the impact of creators.
This trend has grown up alongside other industry truths: creators have more sway as the platforms they occupy have also grown in terms of audiences. From Snap and Tik Tok to Meta's variety of copycat products that mimic them (Instagram Reels, for example) — to even YouTube's generous revenue share with creators — this cohort's clout is no longer subject to debate. And agencies have stepped up their expertise in these areas, from Horizon Media's Blue Hour Studios (which in mid-April announced the creation of an upfront market of sorts for influences, called the Infront) to shops like CreatorIQ.
"Creator content at its basic element is creative, so once we took the stigma off of it of being influencer content and just thought of it as creative, we were able to then unlock all the different methods of measuring creative and just apply that to the influencer space," said Monika Ratner, vp of content marketing and business development at Blue Hour Studios.
The agency is doing full-funnel influencer campaigns that are "really outperforming traditional creative in a lot of ways," Ratner said, adding that creator content has performed well in a variety of areas, including media mix model driving awareness, ROI, signups, and e-commerce sales.
The creator space is only predicted to expand, particularly with Gen Z — a cohort that has grown up with digital devices at their fingertips.
"Creators selling merchandise, or doing advertisements for fans, are just a lot more engaging and lot more authentic versus a display ad, and Gen Z's brains are just attuned to ignoring those ads," said Borui Wang, CEO of Polarr, a photo-sharing operation that helps creators make their content. "[Agencies are] all trying to help brands connect with a wide catalog of creators. We've seen that exploding."
In this growth period, Wang has observed agencies focusing less on creators with millions of followers in favor of using comparatively cheaper creators with smaller followings who — theoretically — have a stronger and more trustworthy connection with each of their followers.
The problem is, it's far more laborious to work with 100 small creators than 10 with huge followings, but here's where the agencies are starting to bring order to the chaos, Wang said.
"A lot of creator agencies really stepped in and are trying to solve the problem of how to identify a group of people you're going to work with, how to streamline the contract or the planning process, how to be sure creators know what they're doing, and to index the smaller creators," said Wang.
Agencies have also come to understand which are the best platforms that benefit creators, and by extension, their own clients. Rob Pierre, CEO and co-founder of Jellyfish Group, a network of agencies and marketing services firms, is a strong believer in investing in creators on the platforms in which they feel most supported.
However, Pierre noted the inconsistencies when it comes to how platforms fund creators for their content. Every platform seems to have its own measurement of success, which can be a challenge for creators — and therein brands — to navigate.
Still, to marketers, the ability to measure creator content isn't up to snuff. "While there are surely individual case studies and brand-specific benchmarks and experiences that speak to the success of influencer marketing, providing comprehensive quantitative proof of the success of influencer marketing is not an easy task — potentially even impossible for now," said Nathalie Bordes, executive vp of measurement for marketers at the Association of National Advertisers.
Among those multiple challenges, Bordes said, include each social media platform's differences in counting relevant metrics such as reach, video views, engagement and even impressions, to the lack of distinction between paid and organic performance, to the lack of attribution standards among the platforms.
"It's no longer enough for brands and creators to claim purpose, as consumers demand quantitative transparency. More users, and therefore clients, want to know how far their content will go and how it will convert audiences to take some sort of action" added Sandie Cheng, head of social media at digital agency Convicts. "As creators and agency partners, we're all competing for attention when it comes to storytelling."
So while there are something like 15 million content creators currently operating, according to Shahrzad Rafati, founder and CEO of video publisher BBTV, order and organization remain the predominant focus of the agency world and the cottage industries supporting the creator world. It's one reason Rafati in January brought on Martin Cass, former head of Assembly and MDC Media, to be BBTV's CMO. He's the bridge between brand and agency attached to the creator pool she has built since starting the company in 2005.
"Brands in the future are going to be defined by the stories that people tell about them as much as the stories that they tell about themselves," said Cass. "And that's what this creator economy and its connected communities do every single day of the week because if they don't do it, they die — they disappear."