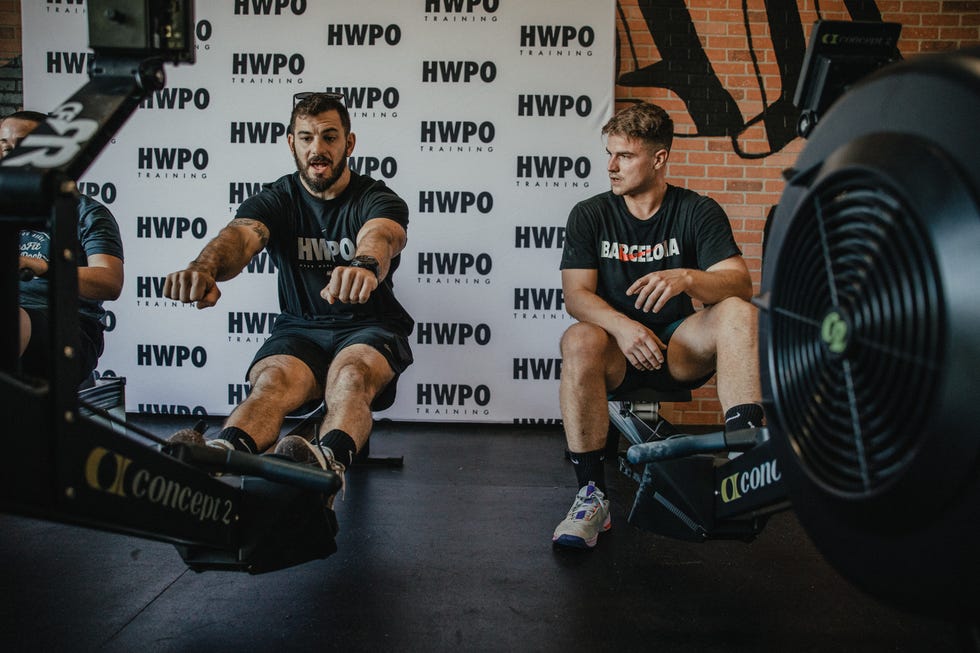 HWPO Training, the online coaching business owned by five-time CrossFit Games champion Mat Fraser, is launching its own stand-alone platform. HWPO Training initially began in 2021, following Fraser's retirement from competition.
The delivery of the service will now be via its own native platform, powered by Fitr Training, a premium remote coaching software company. This will give HWPO the ability to broaden its individual and group programs and smooth out client messaging, leader boards, and challenges.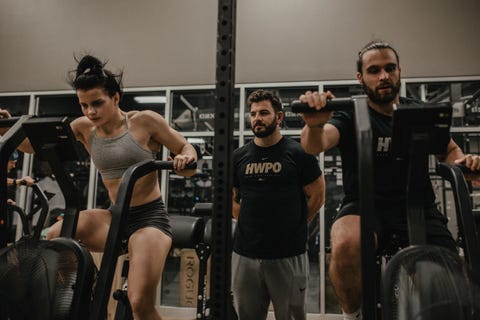 "At HWPO we work every day to provide the best coaching in the world," said Matt O'Keefe, CEO of HWPO in a statement. "Our new platform, powered by Fitr Training, brings the customer experience to that same standard. Our priority is to deliver an unrivalled level of service, quality and experience for our customers. I am really excited about this evolution for our HWPO Community."
After launching originally on another previously existing platform, HWPO's move to its own bespoke app and online delivery service is a sign that Fraser and O'Keefe are betting on themselves. With the man who took over Fraser's abdicated throne at the top of the men's division of competitive CrossFit, Justin Medeiros, and teenage phenom Mal O'Brien already in the HWPO circle, it's hard to bet against the platform growing even further.
Existing HWPO users will be able to seamlessly transfer to the new platform through their registration on the HWPO Training APP. New and renewing subscribers will be able to register at www.hwpotraining.com
This content is created and maintained by a third party, and imported onto this page to help users provide their email addresses. You may be able to find more information about this and similar content at piano.io