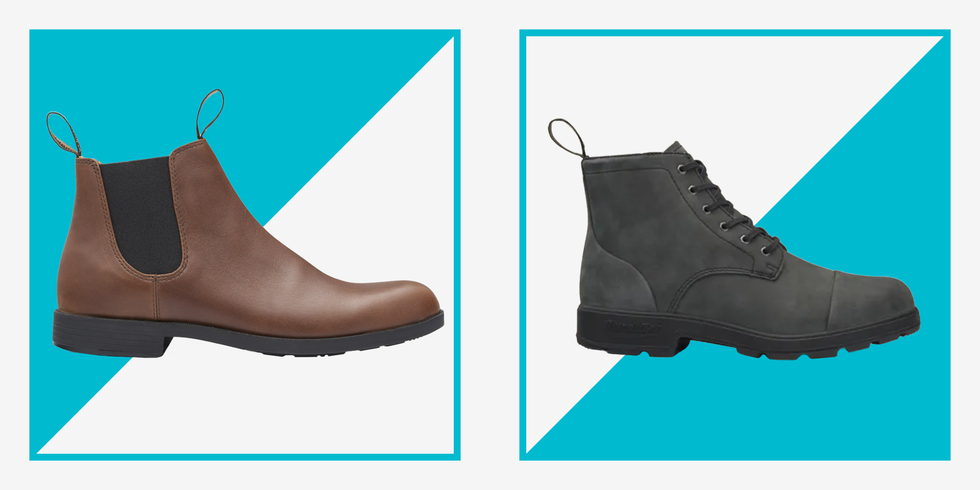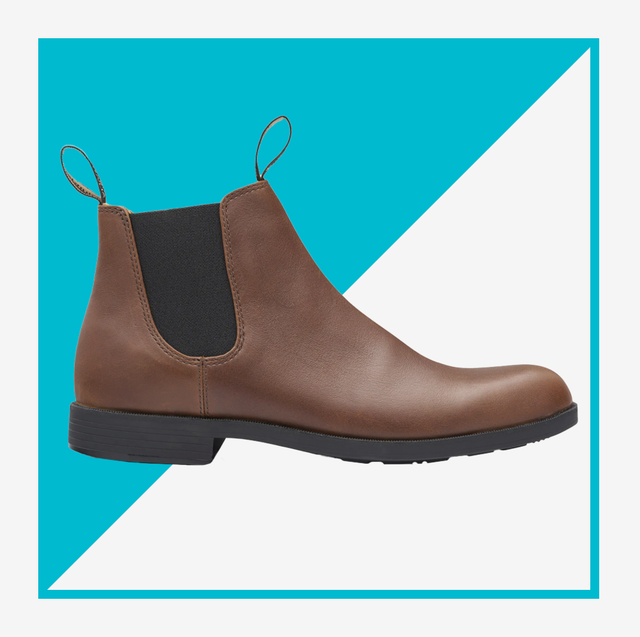 Courtesy of retailer
April showers have already commenced, but dressing for some rain—whether it's a drizzle or a downpour—is often easier said than done. In addition to your umbrella, you may have already accounted for your spring layering pieces with a raincoat, puffer vest, and the best men's pants for spring. However, you might not want to kick off your socks and shoes for your favorite men's slip-on shoes just yet. The season's still on the unpredictable side, after all.
Lucky for you, Blundstone is having its seasonal clearance sale, which means the brand is marking down a handful of its popular styles—including iterations of its best-selling Chelsea boot—for 25 percent off. If you've been in the market for some of the best men's boots out there, there couldn't be a better time to get your hands on a pair and see what the hype is all about. Of course, if you've already had the chance to add a pair of Blundstones to your wardrobe essentials, you already know what's good: the sturdy build, the comfortable fit, and the no-nonsense, goes-with-everything style (giving you no reason not to add another pair into the rotation).
Blundstone's seasonal clearance sale isn't big, but there is a solid lot to choose from. Perhaps you want a pair of men's dress boots to wear to the office or to dinner. Maybe you're looking for something a little more casual to pair with classic chinos. Of course, if you're still dealing with colder climates—or you just want to get a head start on building your water wardrobe for next year—there are also a couple of warmer options to choose from.
Read More: Best Men's Shoes
Save Now
Men's Dress Chelsea Boots
Men's Original Lace Up Boots
Men's Thermal Lace Up Boots
Men's Thermal Lace Up Boots
Dale Arden Chong
Dale Arden Chong is the Gear & Commerce Editor at Men's Health, where she creates gear, tech, style and other shopping content for the site.
This content is created and maintained by a third party, and imported onto this page to help users provide their email addresses. You may be able to find more information about this and similar content at piano.io