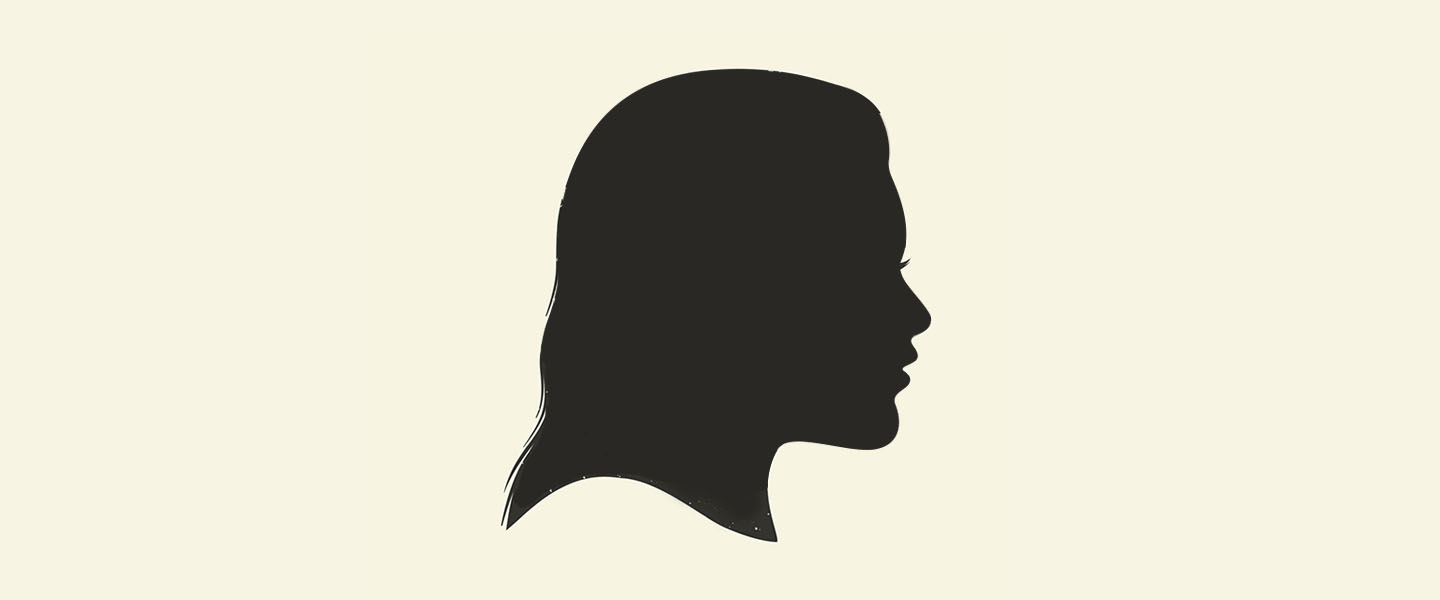 In today's digital world, where things happen instantaneously, public relations agencies are struggling to sell clients on the value of a slow brand build. The digital boom of 2020, and the pandemic lockdown that pushed people to spend more time shopping online, have only exacerbated the issue, communication professionals say.
On one hand, brands looking to go viral as a marketing strategy has put a strain on client-agency relationships in recent years, according to previous Digiday reporting. On the other hand, one tenured PR professional says brands are jumping from agency to agency looking for a quick fix to their marketing strategy.
In this edition of our Confessions series, in which we exchange anonymity for candor, an experienced PR professional and agency founder shares frustrations with unrealistic client expectations, agency jumping and how it impacts the communication landscape.
This interview has been lightly edited and condensed for clarity.
What's the current relationship between PR agencies and clients? Why do you think it's strained right now?
The interesting thing is, a lot of brands, I have found, don't want to do the work that they need to do internally to have a good relationship with the PR firm. What they do instead, and there's a whole bunch of brands that are doing this, they launch with an agency. They're not happy, haven't done the work internally to be a good partner. So they get rid of that agency and go to another agency. And then they have the same experience, then they go to another agency. We've been able to isolate these brands and they're known as jumpers. If you are changing PR agencies three times in a year, chances are it's not the agency. What's happening now is brands have to do the work internally to be good brand partners, get the PR that they want out of the relationship.
What's the work these brands aren't doing that they should be doing?
That means [having] someone internally who's going to be the point of contact for your PR agency. It can't be a founder. Because then what happens is founders are very busy, especially with the startup. We're emailing them, we're organizing interviews, we're going over strategy and no one's getting back to us. That's problem number one. Problem number two is they don't have a realistic perception of where they are in the market. It's not enough to just be a disruptive DTC brand anymore. Brands need to figure out who they are, why they're doing something so innovative and then work with us to tell that story.
There's so much work we need to do as an agency. And we can only do that work if a brand is willing to sit at the table with us and do it together. There's a sense of laziness when it comes to brands. They'll be like, "We want a PR agency to tell our story. Here's our product. Here's our line sheets. Here's our timeline. Get back to us." That's just not how it works anymore. Everyone is always about giving PR agencies a reality check. A lot of these brands need a reality check.
Talk more about that. How does it impact your work?
Over the last two years, there's this lack of collaboration when it comes to these brands. It's just, "Here's what we're doing. Go get a story." That doesn't work. I wish more PR agencies would say no to those brands.
In your opinion, what's the resolve?
Every time I have a new business call and they ask that question, what do you need from us so you guys can succeed, I know it's going to be a good partner. If instead, they're like, "I'm the founder and I'm not going to have a lot of time to focus on this. But it's going to be great," red flag. If they're willing to put in the time to set themselves up to be a good brand partner, all they need is a good agency and they'll have good results. 80% of the reason, in my opinion, brands leave an agency was because they haven't done the work internally, so we were set up to fail. The majority [of the time], when I sit down with a founder like, I'm not happy and you're not happy, it's because we were not set up to succeed.