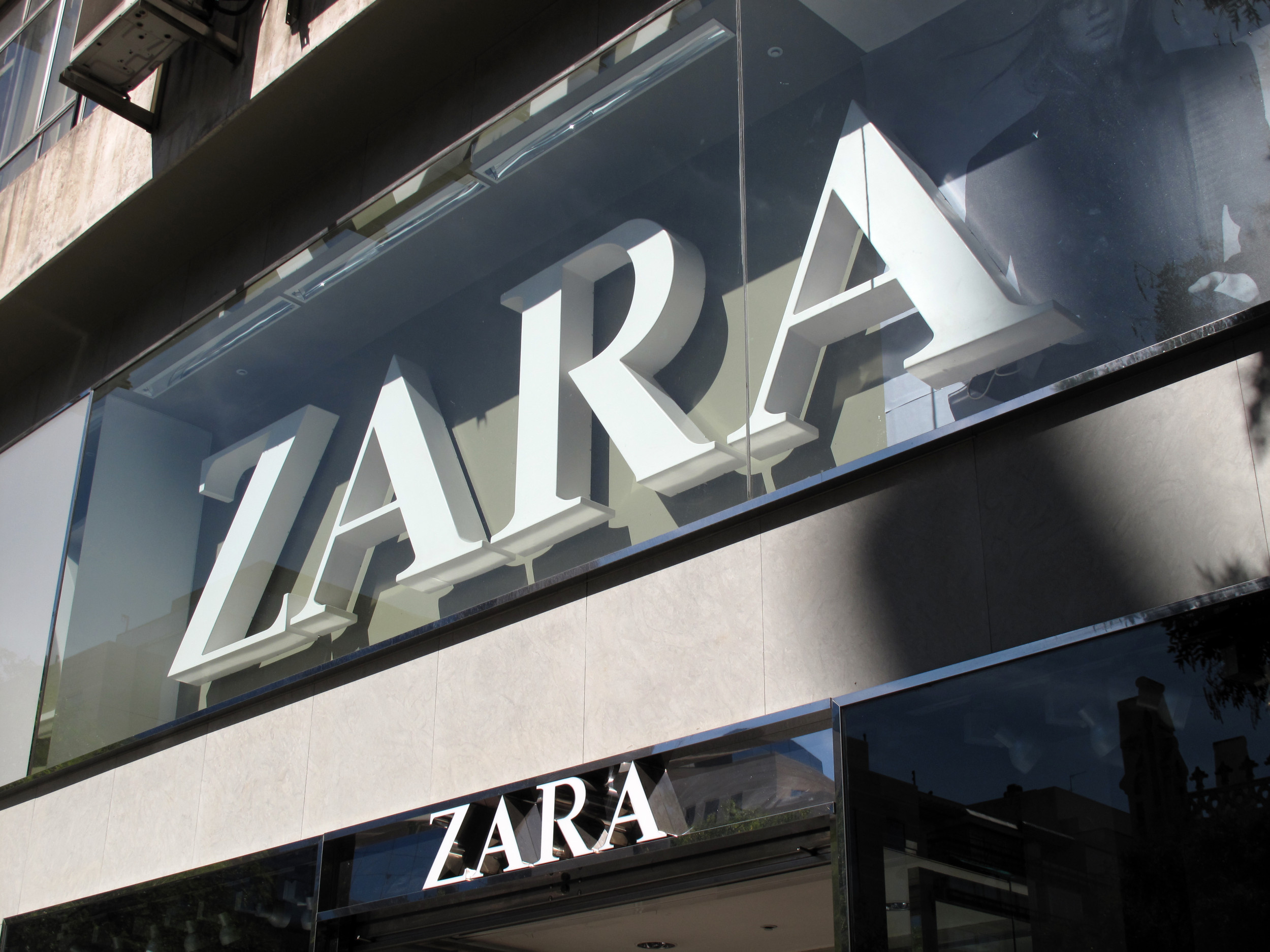 Companies are facing growing calls to end operations in Russia, while many others including Zara and Puma join the growing list of companies that have closed their businesses in the country over its invasion of Ukraine.
Since the invasion began in late February, several companies announced plans to end businesses in the country to stand in solidarity with the people of Ukraine while many in the United States continue to boycott products produced in Russia.
Inditex, the company that owns Zara, announced on Saturday they would close more than 500 stores and cease online sales in Russia. Russia accounts for about 8.5 percent of Inditex's global earnings before interest and tax.
"In the current circumstances Inditex cannot guarantee the continuity of the operations and commercial conditions in the Russian Federation and temporarily suspends its activity," the company wrote in a statement to Reuters.
Puma also joined in on ending business by suspending operations at its 100 stores in the country, according to Reuters. The company also previously ended deliveries.
However, other companies continue to operate in Russia, facing backlash from U.S. consumers. On Twitter, hashtags such as #BoycottMcDonalds and #BoycottCocaCola trended as people aimed to put pressure on them to end business in Russia.
"If Mcdonalds and Starbucks continue to sell in Russia then an international boycott of their products should he instigated," British politician John Mann tweeted.
New York State Comptroller Tom DiNapoli wrote a letter to McDonald's CEO Christopher Kempczinski, urging him to consider if operating in Russia is "worth the risk."
"We believe that companies that continue to operate in Russia and invest in Russian assets face significant and growing legal, compliance, operational, human rights and personnel, and repetitional risks," he wrote. "Furthermore, due to the situation's unpredictability and the likelihood that conditions will deteriorate, companies must ensure that assets will not become stranded or otherwise encumbered by sanctions."
Several other companies already announced their departure from Russia in the wake of the invasion, with Ikea announcing on Thursday that they would close their stores.
"The devastating war in Ukraine is a human tragedy and our deepest empathy and concerns are with the millions of people impacted. The immediate actions of Inter IKEA Group and Ingka Group have been to support the personal safety and security of IKEA co-workers and their families, and we will continue to do so," Ikea's owner Ingka Group said in a statement.
Apple also closed their stores in Russia, while Ukraine has also pushed them to block access to their app store.
Newsweek reached out to McDonald's, Coca-Cola and Starbucks for comment Saturday afternoon. This story will be updated with any comment.