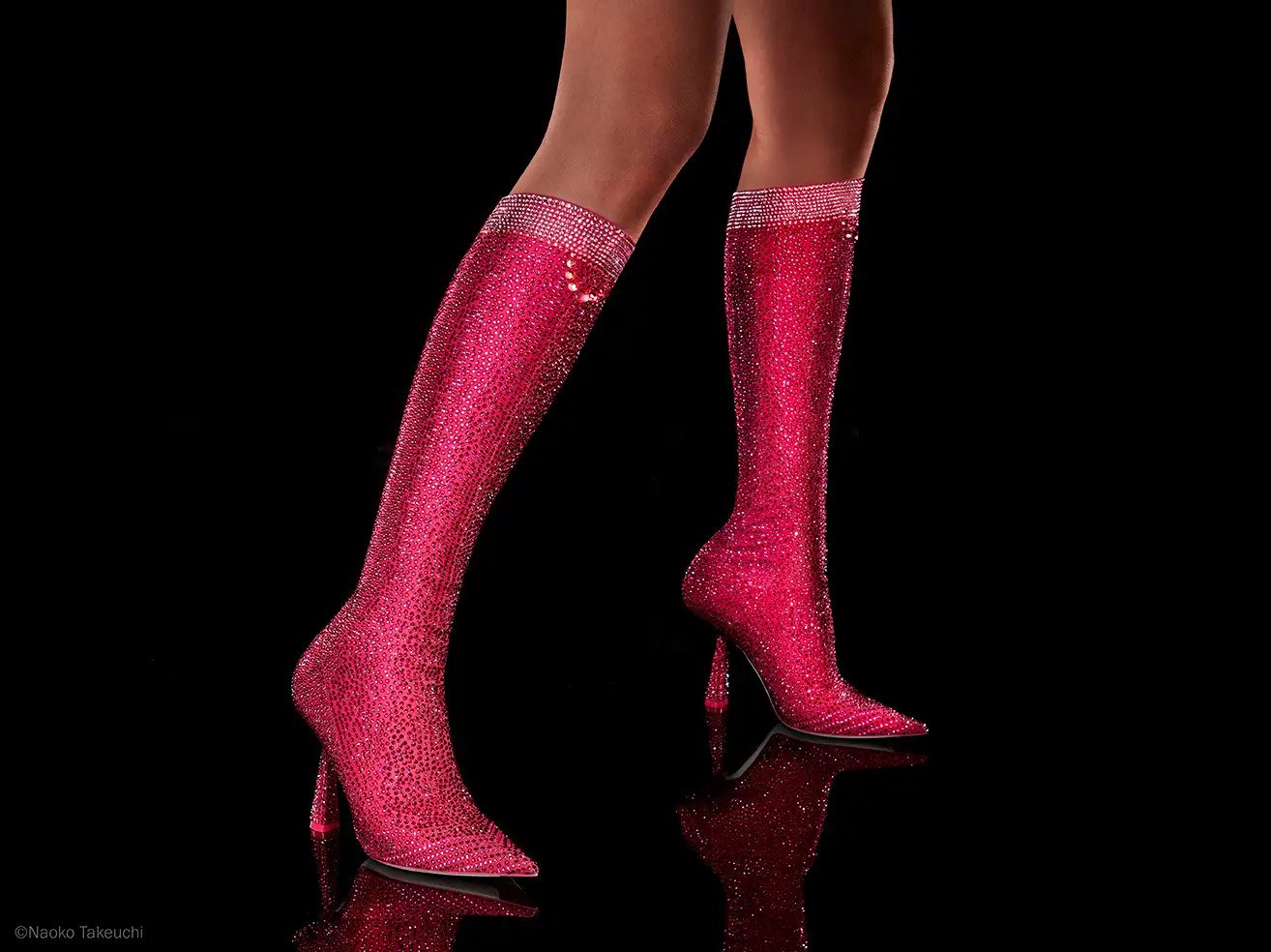 You Can Get Sailor Moon Crystal Boots… for Over $13,000!
by
Danica Davidson
July 12, 2022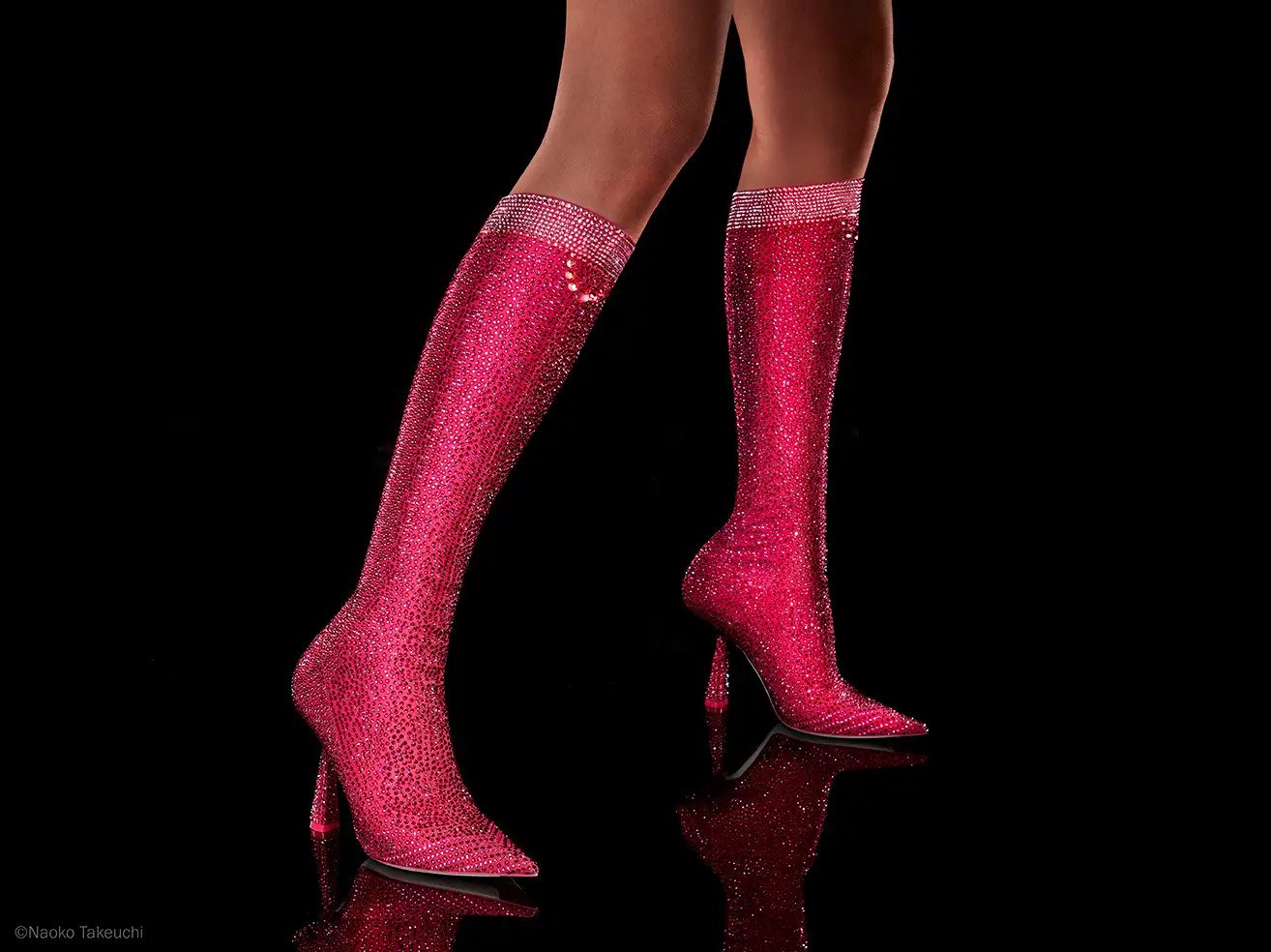 There's been a lot of cool stuff released for Sailor Moon's 30th anniversary, including a whole swath of jewelry and accessories. But it gets even fancier than that, as shown by these new, limited edition Sailor Moon "Crystal Boots" from fashion house Jimmy Choo. The boots really sparkle because they have Swarovski crystals everywhere.
They are on sale, but they will cost you a pretty penny — 1,796,000 yen (about $13,196.66)! In fact, they're so fancy that a pair is currently on display in a museum. It is, fittingly, the Pretty Guardian Sailor Moon Museum, which is located in Tokyo at the Roppongi Museum. The boots began their display there at the beginning of the month, so even if you can't afford them, you can stare at them.
SoraNews24 translated some of the online responses from Japanese people online:
"The Jimmy Choo Sailor Moon boots are amazing! They're a work of art! Not that I can buy them, though."
"Almost 2 million yen!? I guess Sailor Moon fans would pay that much…"
"Holy crap!"
If you are able to make it to the Pretty Guardian Sailor Moon Museum event, the display will last until December 30.
Sailor Moon is one of the most successful manga and anime franchises of all time. Kodansha publishes the manga in English, and gave this description of the first volume:
"Usagi Tsukino is a normal girl until she meets up with Luna, a talking cat, who tells her that she is Sailor Moon. As Sailor Moon, Usagi must fight evils and enforce justice, in the name of the Moon and the mysterious Moon Princess. She meets other girls destined to be Sailor Senshi (Sailor Scouts), and together, they fight the forces of evil!"
The anime is released in America through VIZ Media.
Source: SoraNews24
____
Danica Davidson is the author of the bestselling Manga Art for Beginners with artist Melanie Westin, plus its sequel, Manga Art for Everyone, and the first-of-its-kind manga chalk book Chalk Art Manga, both illustrated by professional Japanese mangaka Rena Saiya. Check out her other comics and books at www.danicadavidson.com.