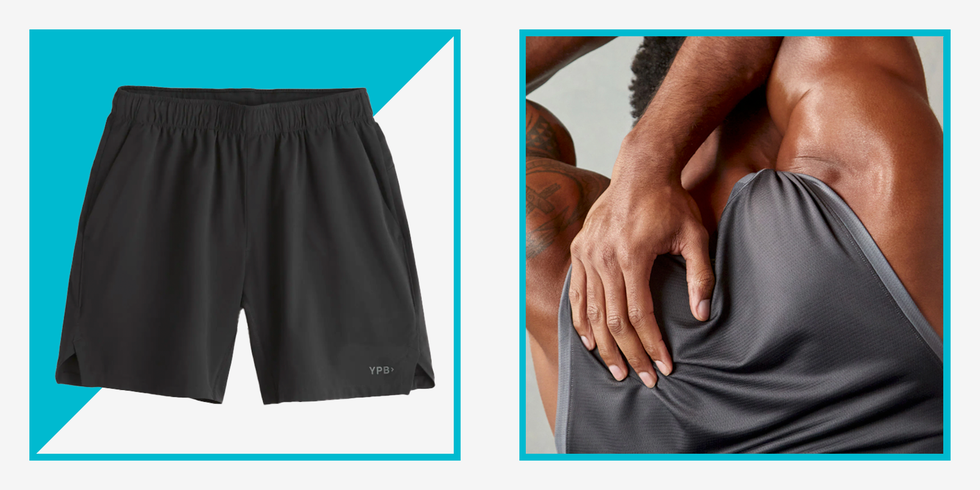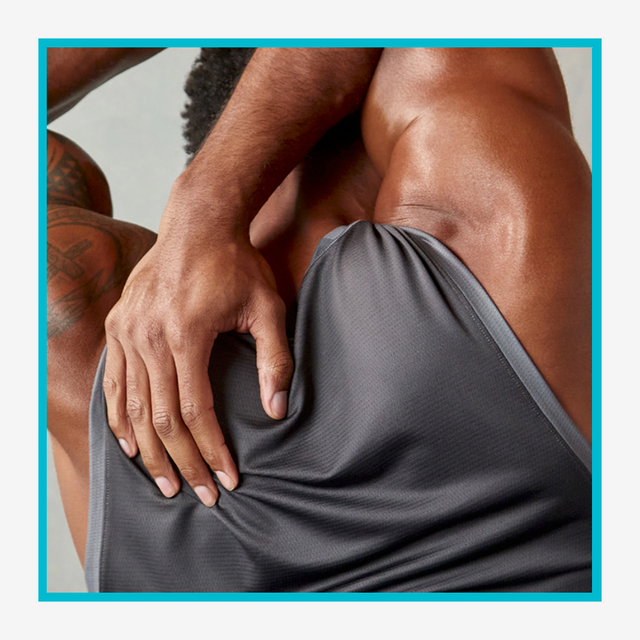 Courtesy of retailer
There was once a time when the name Abercrombie & Fitch brought a particular type of memory to one's mind. Booming, bass-heavy music reminiscent of the Laguna Beach soundtrack, strong in-your-face wafts of aquatic cologne, and—perhaps most notably—mural-sized black and white images of youthful (and sometimes shirtless) models that practically screamed early aughts cool.
Well, those days are gone, and the notorious mall brand was off many a shopper's radar until recently, when the internet started raving about Abercrombie's comeback (much in part due to the viral TikTok popularity around its jeans and its overall rebrand). And now, the brand is coming for your activewear.
Last month, Abercrombie & Fitch announced the launch of its sublabel, YPB, which stands for Your Personal Best. A&F's been on our radar for a while now, having seen the growing craze around their denim pieces. Naturally, when it debuted a robust lineup of sweats, workout T-shirts, shorts, and accessories in an earthy color palette that'll go with anything, our team was curious to test it out see just how well it holds up through a solid gym session—some may say even a little skeptical. The results for the YBP men's and women's pieces were, to say the least, surprising (in a good way).
Read our honest thoughts on Abercrombie & Fitch's activewear line below.
Read More: Best Workout Clothes for Men

YPB Training Tee
Abercrombie & Fitch
Read More

YPB Training Graphic Tee
Abercrombie & Fitch
Read More

YPB Training Joggers
Abercrombie & Fitch
Read More