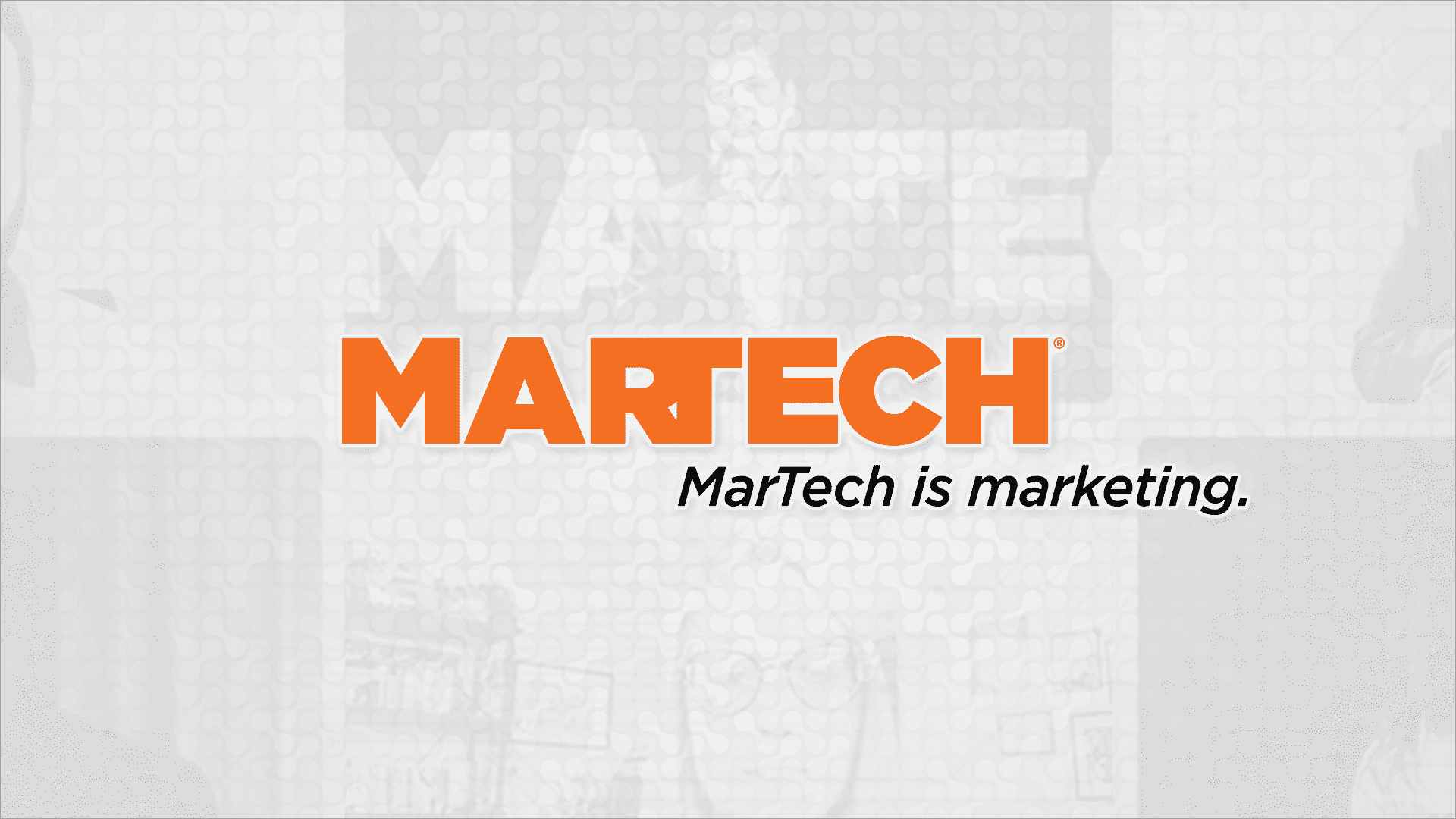 Ad serving platform SpringServe has entered into a partnership with SXSW to provide improved ad experience on SXSW TV apps and online. Since the onset of the pandemic, remote attendees have been engaging with the event through live and on-demand video content.
With this new collaboration, SpringServe's ad serving and inventory management aims at streamlining the monetization of SXSW content online and through SXSW TV apps.
This year's SXSW will take place in Austin, Texas on March 11 – 20 and will be a hybrid package. It will include music, film and comedy festivals, as well as keynotes from leaders in business and culture. It's a bonanza for fans, as well as for conference goers looking to connect with key accounts and decision makers.
The event was canceled in 2020, and went virtual in 2021. Later in 2020, weekly online sessions were introduced and made available on-demand through the SXSW YouTube channel. Since then, SXSW-related content has continued to become more robust, with a built-in audience from the live events.
Why we care. Virtual and hybrid events have evolved to provide high-quality video presentations and experiences for remote attendees. While business conferences and channel surfing are still two distinct activities, they're getting close to one another.
This makes the engagement of event sponsors and advertisers with their target attendees much more of an adtech problem to solve for. Those hosting events are leaving money on the table if they can't monetize every last connection, and with these behaviors going digital, there's more opportunity to capitalize.
Read next: Virtual events: The ultimate marketers' guide
---
Get the daily newsletter digital marketers rely on.
---
---
About The Author
Chris Wood draws on over 15 years of reporting experience as a B2B editor and journalist. At DMN, he served as associate editor, offering original analysis on the evolving marketing tech landscape. He has interviewed leaders in tech and policy, from Canva CEO Melanie Perkins, to former Cisco CEO John Chambers, and Vivek Kundra, appointed by Barack Obama as the country's first federal CIO. He is especially interested in how new technologies, including voice and blockchain, are disrupting the marketing world as we know it. In 2019, he moderated a panel on "innovation theater" at Fintech Inn, in Vilnius. In addition to his marketing-focused reporting in industry trades like Robotics Trends, Modern Brewery Age and AdNation News, Wood has also written for KIRKUS, and contributes fiction, criticism and poetry to several leading book blogs. He studied English at Fairfield University, and was born in Springfield, Massachusetts. He lives in New York.