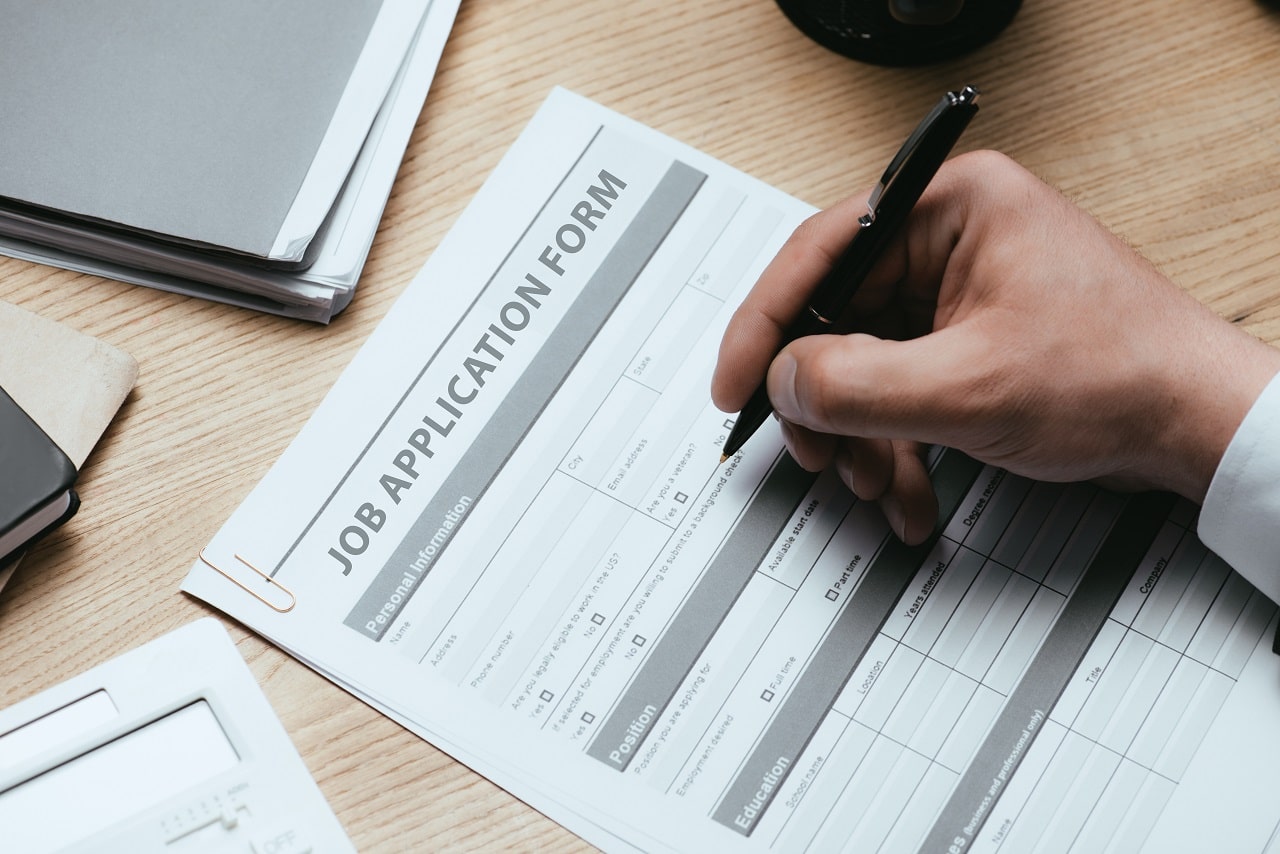 Fayetteville, NC, 14th May 2022, ZEXPRWIRE, The Whaley Center is looking to hire a fashion photographer who will take pictures of clothes, shoes, accessories, and handbags for their social media accounts and sales associates to help manage and maintain customer relations for all three stores. This is a fantastic opportunity to establish your professional profile and demonstrate your abilities. If you're interested in applying for this position, please send your portfolio and resumé to The Whaley Center as soon as possible. You can apply in store or online here.
The Whaley Center has been one of the best consignment stores in Fayetteville, North Carolina, providing top-quality clothing, shoes, and accessories for men, women, and children over the years. They are excited to bring on a fashion photographer who can help them continue to provide their customers with the latest styles and trends and a sales associate that would help manage and maintain customer relationships for all their three stores.
"The fashion photographer should be able to present our products perfectly to the market. The fashion photographer will be in charge of how clothes, shoes, bags, and other accessories are displayed in our stores. We want to be able to provide our customers with the best styles and trends, and a fashion photographer will help us do that. Our ideal candidate will have a passion for both fashion and photography and be able to work well with our team to produce stunning images that showcase our products perfectly. So if you're an experienced fashion photographer looking for a challenge, don't hesitate – apply now!" – Karese Whaley, owner of The Whaley Center.
The Whaley Center, having a good environment and working ethics, would be the perfect place for any experienced fashion photographer to apply to. With your skills, you will be able to take great photos of their products and bring customers up-to-date with the latest trends. If you're interested in applying for this position, please submit your resume to The Whaley Center today!
"The sales associate should be able to serve customers by assisting them to pick out products, greeting customers, and answering any questions they may have, thereby increasing product engagement and offering excellent customer service. Our ideal candidate should also have the ability to work under pressure and handle customer complaints tactfully. If you think you have what it takes to be a great sales associate, then we would love to hear from you! Please submit your resume to The Whaley Center today." – The Whaley Center Management Team.
Before now, the products available at The Whaley Center have been well photographed and described by our previous fashion photographer. The customers are also used to great customer service and having someone who listens to their concerns and renders assistance. However, with the rapid expansion of the business, The Whaley Center is now on the lookout for a new photography expert and a sales associate who can help them to capture even more high-quality fashion photographs that truly showcase the diverse range of products available at their stores, and a great sales representative who will continue making their customers feel good, maintaining and managing their processes in the stores.
Please send your CV and portfolio to The Whaley Center as soon as possible if you are interested in becoming their new fashion photography expert or sales associate. They are excited to collaborate with you!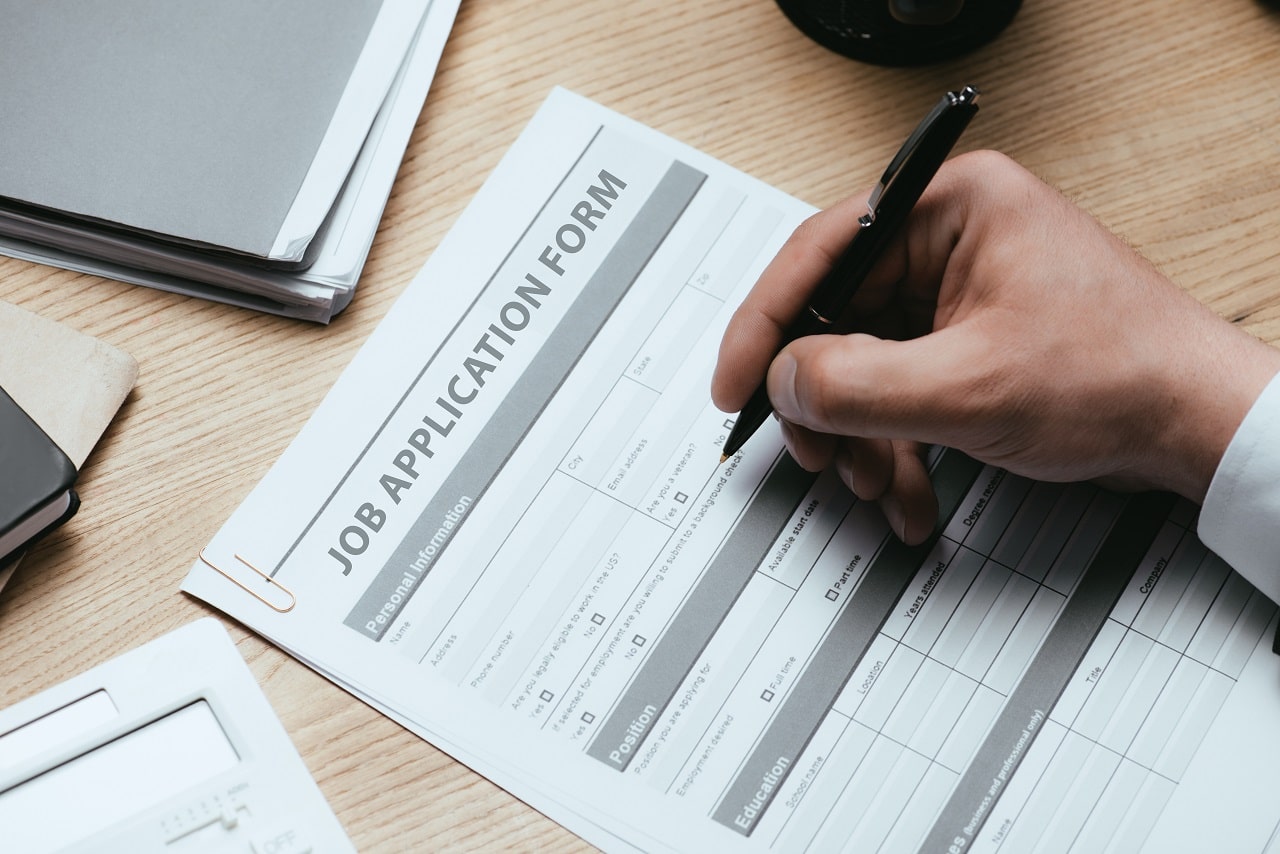 Media Contacts
Name: The Whaley Center
Address: 4544 Yadkin Rd, Fayetteville, NC 28303, United States
Phone: +1 910-867-6822
Facebook Link: https://www.facebook.com/TheWhaleyCenter
Tiktok: https://www.tiktok.com/@thewhaleycenter
Twitter: https://twitter.com/CenterWhaley