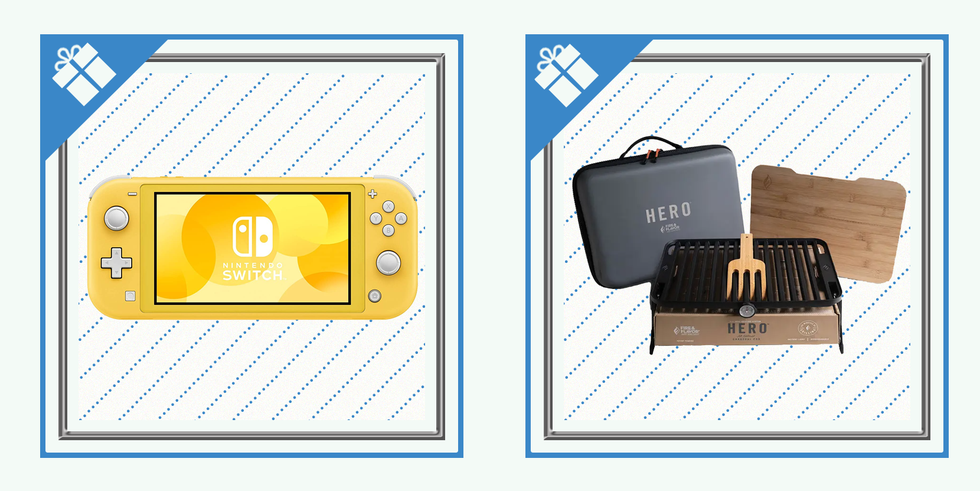 If gift giving was a competition, you'd win.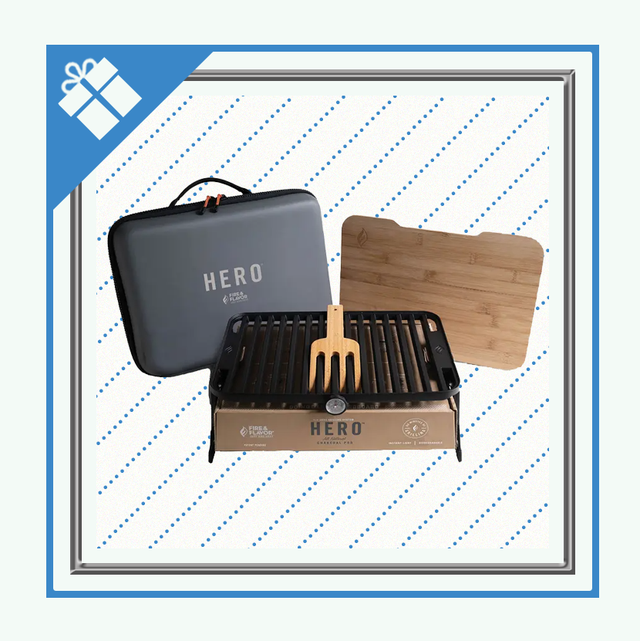 Courtesy of retailers
You might know your brother as well as you know yourself. After all, you share the same childhood memories. You've been through it all together: the highs, the lows, and everything in between. But no matter how well you know someone, it doesn't make shopping for them any easier. Whenever the holiday season or his birthday rolls around, you likely find yourself stressed and scrambling to find a present that will actually bring value to his life. And let's be honest, more often than not, you probably resort to a last-minute option, like a gift card from CVS. While there's a time and place for gag gifts and gift cards, we recommend setting procrastination and sibling rivalry aside to give a gift as unique and special as the guy you grew up with.
Read More: Best Gifts for Men
If you don't know what to get your brother as a gift, you've come to the right place to find something he'll love. Whether he's a sports fanatic, music enthusiast, self-proclaimed fashion star, or a gaming nerd, there's a unique gift for any type of brother on this comprehensive list. Looking for last-minute gifts for your brother or gifts for your brother-in-law? These personalized, unique, and just plain awesome gifts fit the bill.
Best Fitness Gift

Starter Set
Crossrope

Read More