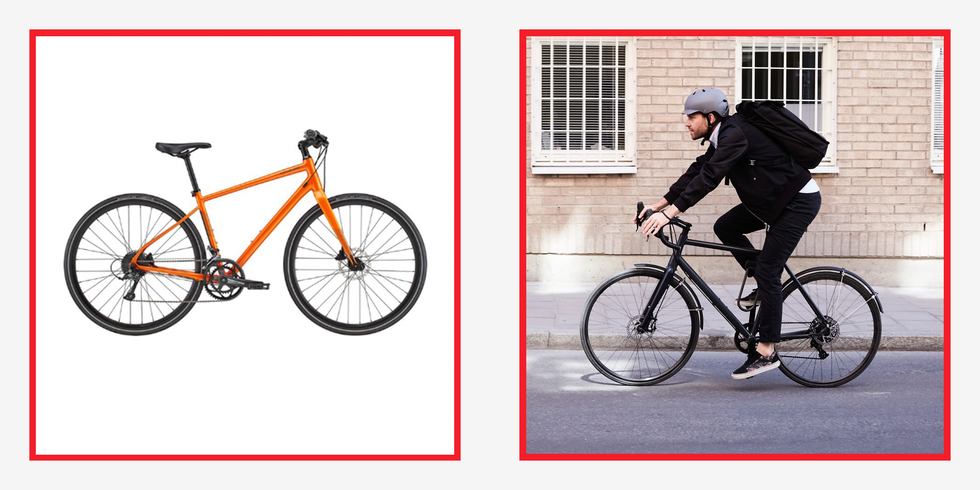 Warm weather is just around the around, which means it's time to start thinking about outdoor activities. And there's no better way to enjoy the great outdoors than biking. After all, biking is a great way to stay in shape, and a cheaper, eco-friendly alternative to commuting. But finding the right bike isn't easy. That's why we did the hard work for you and tried and tested the best bikes for men to buy now.
Whether you're into road biking, mountain biking or utilizing an e-bike, we found the best brands available to buy online, so you're sure to get a great deal.
The Best Bikes to Buy Now
Road Bikes
Best for: Riding on tarmac
Skinny tires, low handlebars and lots and lots of gears. You get the picture. Much like a race car, road bikes are all about speed, aerodynamics and efficiency. They're built to weigh as little as possible, so you can move as effortlessly as possible. International bike races like the Tour de France are almost exclusively raced with this type of bicycle. If you're looking for a low-impact, high cardio reward, this is the biking method for you.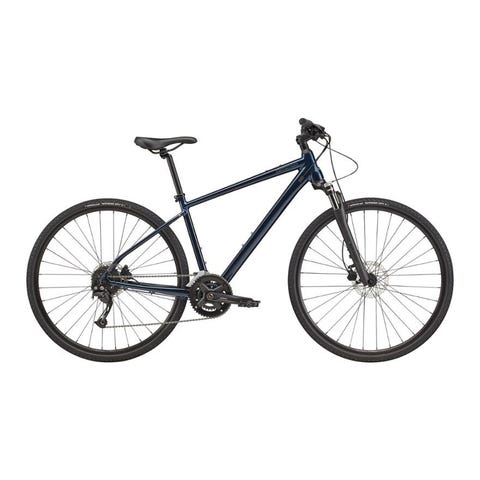 Cannondale Quick CX 2 Bike
Cannondale
rei.com
$1,150.00
Looking to find a mid-priced road bike for beginners? Cannondale is a good brand to start with. This Quick 2 bike features a bump-absorbing micro-suspension, comfortable grips and a new pressure-relieving saddle to provide posterior comfort—in addition to Cannondale's OutFront steering system, which delivers agile handling, more control and less chance of toe-overlap.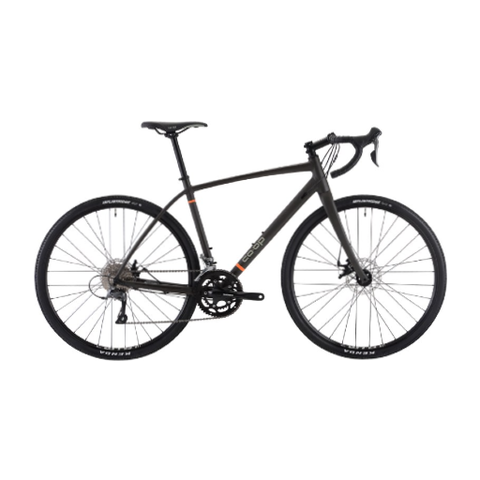 Co-op Cycles ADV 2.1 Bike
A child of REI's Co-Op division, this bike matches all of the technical specs by its more expensive, name brand competitors. Highly rated by the brand's customer base, it features an aluminum frame and carbon fork—striking the balance between durability and lightness. It's solid Shimano components will also allow you to hit the occasional gravel shortcut if your route requires it.
Read more: Best Air Bikes