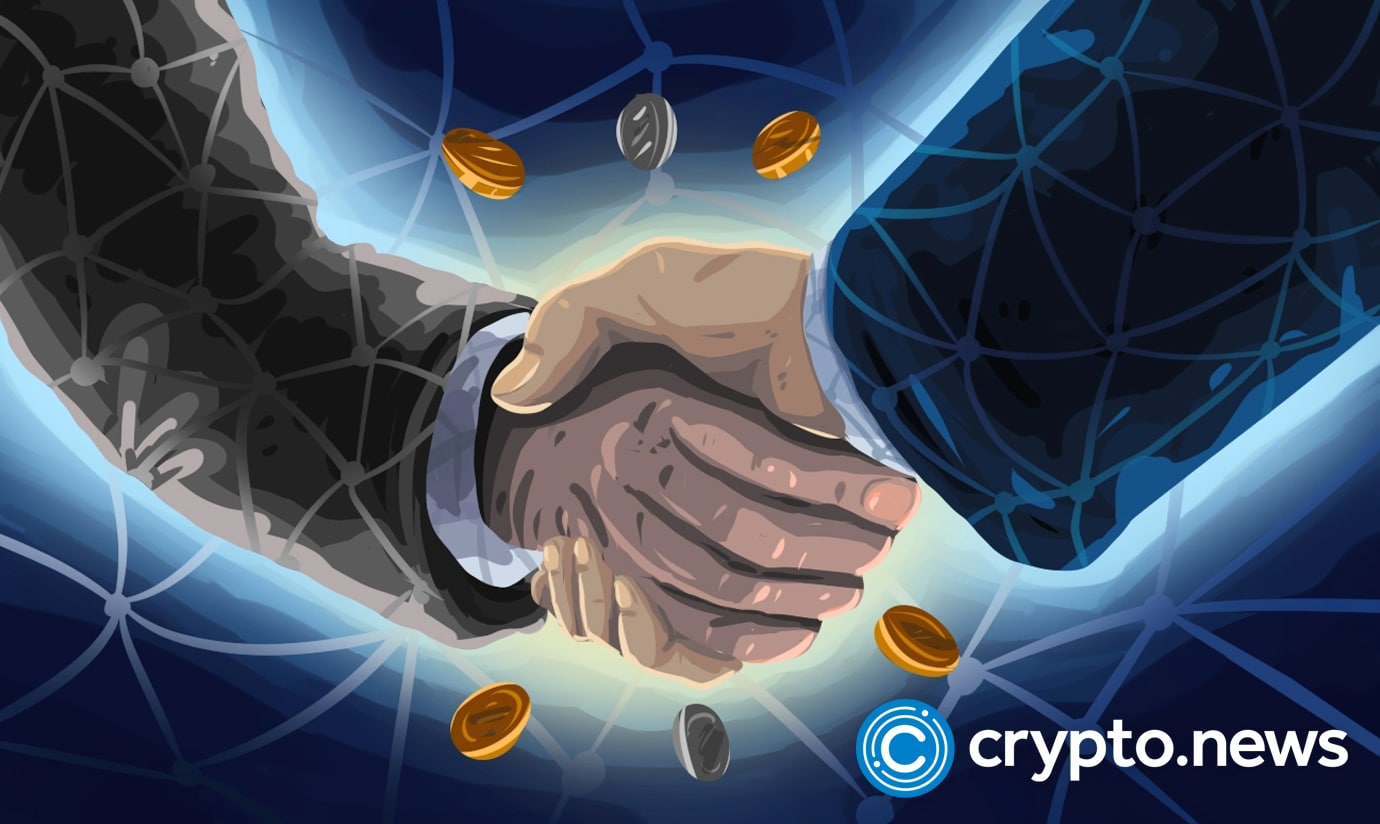 Talos has raised $105 million from its Series B funding round led by General Atlantic, with participation from notable names in the traditional finance & digital assets industry, including Andreessen Horowitz, BNY Mellon, Citi, Wells Fargo, and more. The firm says the funds will be used to expand its enterprise-grade digital assets infrastructure amidst increased demand for crypto by institutional investors.
Talos Raises $105 Million
Despite the tumbling price of bitcoin(BTC) and other cryptocurrencies, institutional demand for digital assets continues to soar.
Talos, a United States-based firm that's focused on providing enterprise-grade digital asset trading infrastructure to institutions such as investment managers, prime brokers, OTC desks, lenders, custodians, exchanges, and others, has raised $105 million at a valuation of $1.25 billion.
Launched in 2018, Talos claims to offer users an advanced, multi-asset trading platform designed to meet their needs. The firm's digital assets infrastructure takes care of the complete lifecycle for trading, settlement, and other related processes via s single point of access.
Talos' latest funding round was led by General Atlantic, a global growth equity investor, with participation from Stripes, BNY Mellon, Voyager Digital, Andreessen Horowitz, PayPal Ventures, Castle Island Ventures, Fidelity Investments, and more.
Institutional Crypto Adoption Steadily Growing
Talos says it has witnessed exponential growth over the years, with its institutional digital assets trading volume increasing by more than 20x, year-over-year. The firm says the raised funds will be used to further expand its institutional-grade digital asset platform and accelerate its expansion into APAC and Europe.
Anton Katz, co-founder, and CEO of Talos said:
"This funding round represents a major inflection point for the industry. We've long heard that 'the institutions are coming.' The institutions are now here, and we're extremely proud to be the digital asset trading platform of choice for leading institutions around the world. "
"We believe that the digital assets infrastructure will have a wide-scale impact on the entire financial industry and ultimately, we will see traditional asset classes migrate to use this new technology as well. Our investors, which include some of the most storied institutions on Wall Street, share this belief and we're honored to have their confidence and support."
Additionally, Talos has hinted that it intends to use the raised capital to further expand its world-class workforce in New York, Europe, and Singapore, which has grown by more than 400 percent in the past year. The company is also looking to hire qualified remote workers to fill vacant positions.
While bitcoin and other cryptocurrencies often attract criticism for their price volatility, some of these critics often forget that traditional investment instruments are not entirely immune to these crazy drawdowns.
In contrast, even with the ongoing bloodbath, the price of bitcoin, the world's flagship cryptocurrency, is still up by more than 1,400 percent in the past five years, while the S&P 500 has only managed a 67.34 percent increase within that period.
It's this solid risk-reward ratio that is now pulling forward-thinking financial institutions towards cryptocurrencies.
Last April, Fidelity Investments announced that it's now possible for retirees to add bitcoin (BTC) to their 401(k) accounts, making it the first retirement plan provider to take such a bold step. As expected, the move has attracted serious criticism from some quarters, including the Labor Department and Massachusetts Senator Elizabeth Warren.
At press time, the bitcoin (BTC) price is hovering around $30,315, with a market cap of $577.12 billion, according to CoinMarketCap.