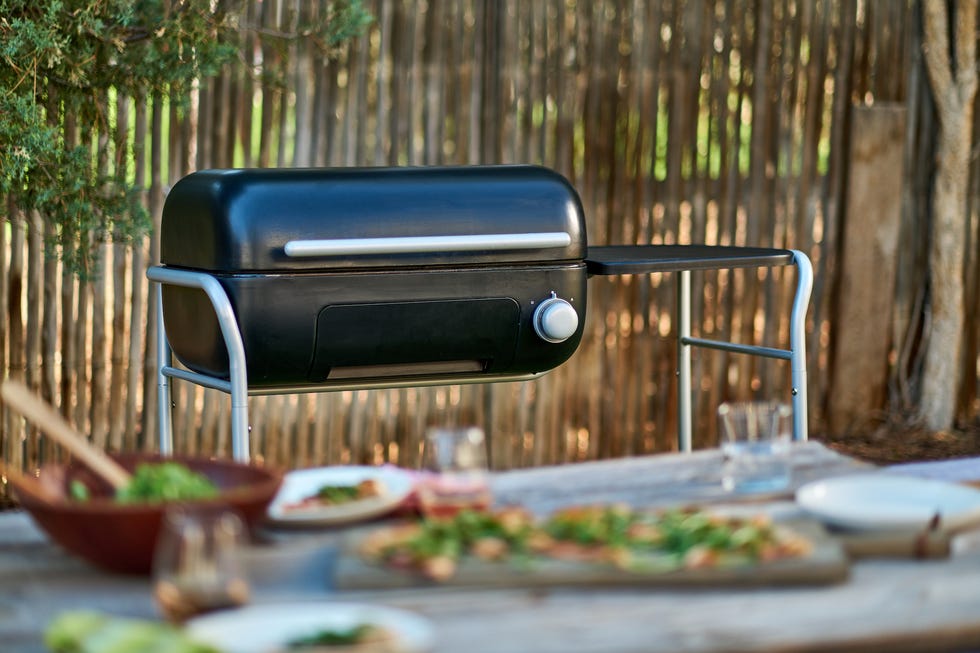 A couple of years ago, we got our first look at Spark Grills, and we found them to be beautifully designed and remarkably innovative — offering all the flavors of charcoal grilling with the simplicity of gas cooking. In that time, the brand has solidified its name amongst the best in the grilling world, to the point that it's even faced stocking shortages because grills would sell out so fast. Well, it has fully restocked its shop and, as a huge bonus, the brand is offering its grill packages for $200 off through May 31… if supplies last, that is.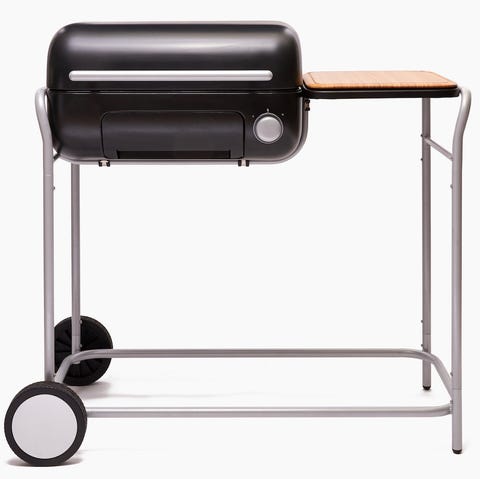 Essentials Package
Spark Grill
sparkgrills.com
$899.00
There are three available packages: the Spark Grill Essentials, which comes with a variety three-pack of the brand's precision charcoal grilling Briqs, the Spark Grill Prime (the most popular option), which includes even more Briqs, and the Spark Grill Chef's Package, which has everything in the Prime kit but also includes a cutting board, temperature probes, a pizza peel and more. And, as mentioned, each package is $200 off, bringing them down to $899, $999, and $1,999, respectively.
If Spark's previous sale is any indicator, there's pretty much zero chance the stock will actually last through May 31. So, if you want to get one of the most innovative, beautiful, easy-to-use charcoal grills, this is your best chance — so long as you're smart enough to act now.
SAVE NOW
This content is created and maintained by a third party, and imported onto this page to help users provide their email addresses. You may be able to find more information about this and similar content at piano.io