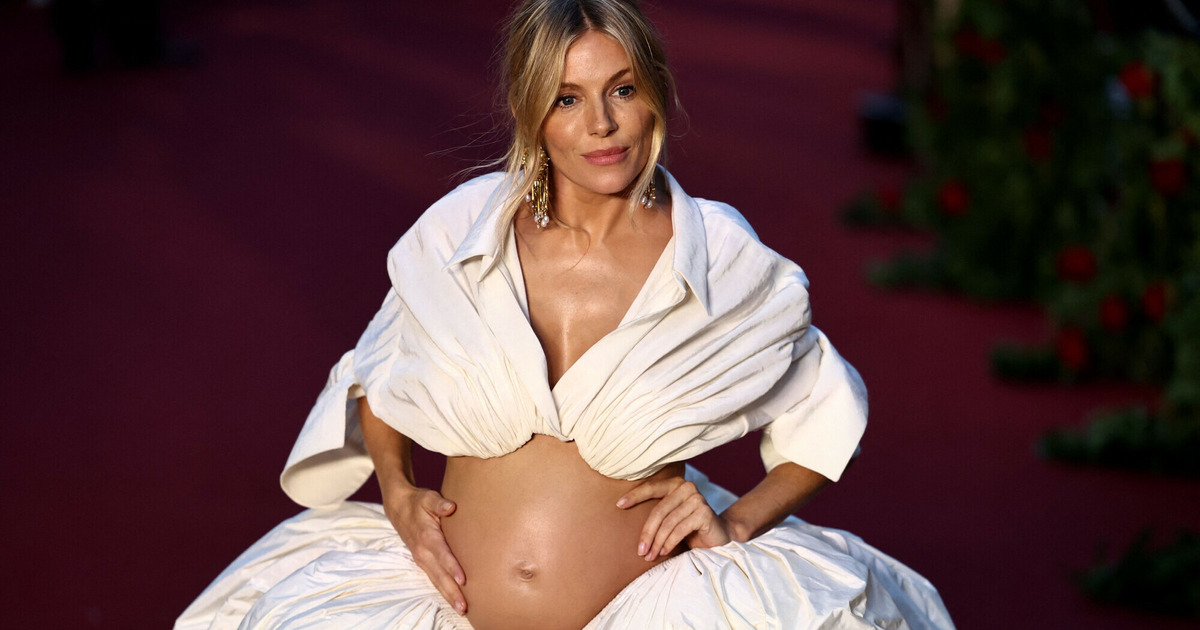 At 41, Sienna Miller is proving that we can take fashion risks and have fun while pregnant. The actress, who is expecting her first child with her 26-year-old boyfriend, has made sure that all eyes are on her as she stunned during her latest red-carpet appearance. However, opinions were harshly divided, and some people didn't hide their disapproval of her style decision.
She had that pregnancy glow.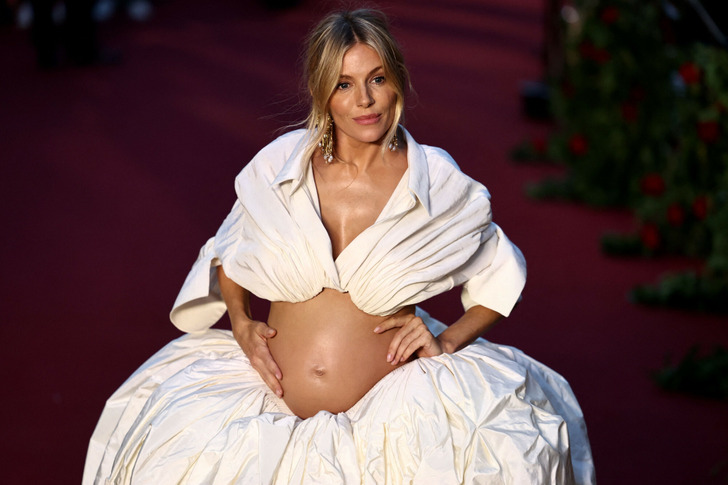 HENRY NICHOLLS/AFP/East News
The star proudly showed her growing baby belly while she walked the red carpet at London's Theatre Royal Drury Lane for the fancy Vogue World Show. She looked fabulous in an extra-voluminous, flowy skirt and a low-cut satin shirt. She completed her bold appearance with black stockings and high heels.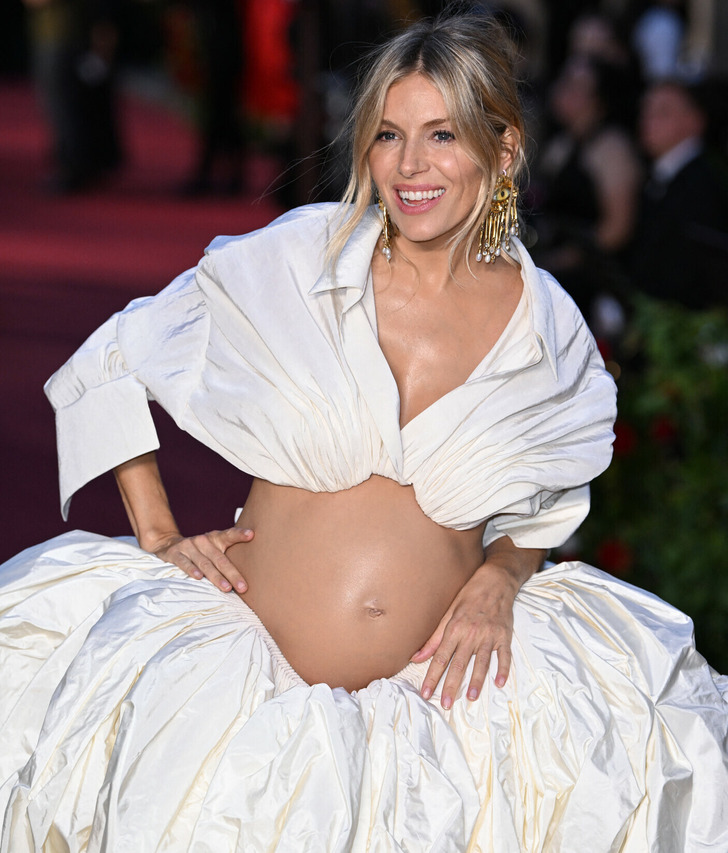 Stuart Hardy/ABACAPRESS.COM/Abaca/East News
Once the photos from the event went online, fans were quick to praise the actress and shower her with compliments on her unique style, saying that she is "beautiful and glowing!" One person enthusiastically noted, "She looks Amazing!!", while another observed, "Only Sienna could pull this off."
Her look didn't get everybody on the same page.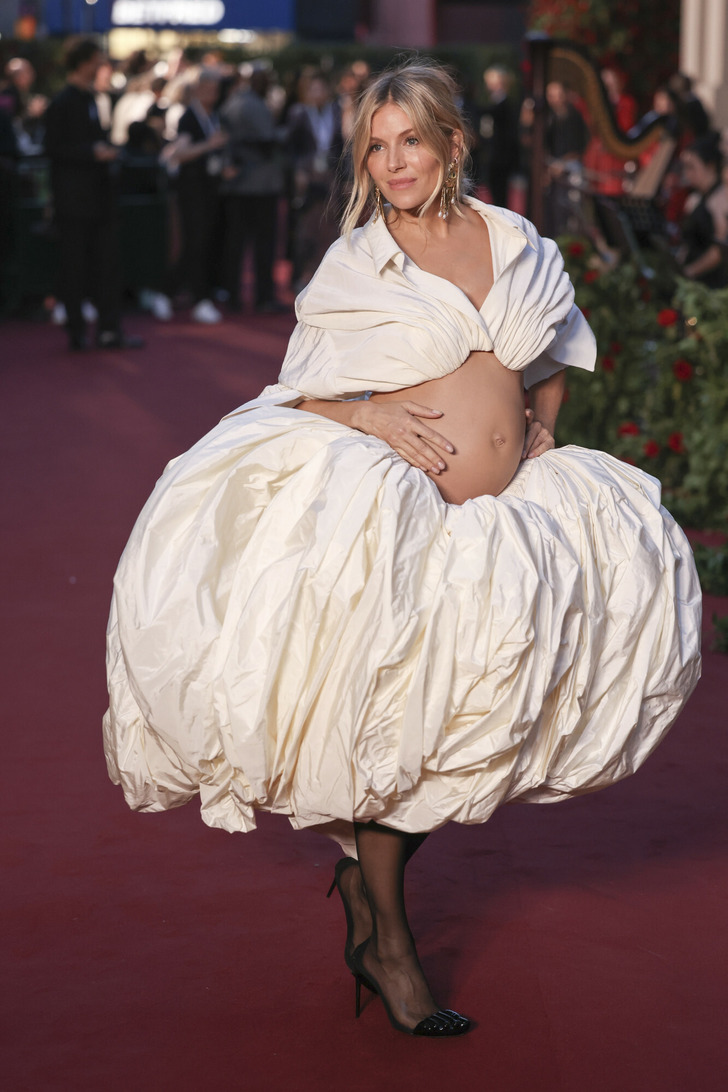 Vianney Le Caer/Invision/East News
But not everybody online was a huge fan of this particular fashion choice. And even though the majority of people agree that Miller is gorgeous, many people believed that this look doesn't really suit a pregnant woman.
One person wrote, ''Enough with the bare pregnant belly look,'' while another wondered, ''Why do they need to show the world they are pregnant?'' A third commentator pointed out that while ''Sienna is a very beautiful woman,'' they didn't like her outfit, adding that ''showing her bump'' made it ''even worse!''
We think that Sienna Miller looks absolutely gorgeous no matter what she chooses to wear, and we applaud her for taking fashion risks. And if you'd like to see other stars who opted for daring pregnant looks on the red carpet, then this article is for you.
Preview photo credit
HENRY NICHOLLS/AFP/East News