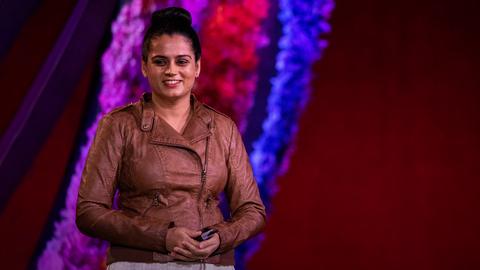 MOWO Social Initiatives, 2021 | Article
"Impact Assessment Report: Naari's of Narayanpet"
Impact of a mobility program 'Naris of Narayanpet' on rural women of Narayanpet, a district in Telangana, India.
Ramboll, 2021 | Article
"Gender and (Smart) Mobility Green Paper 2021"
The need to include gender in transport planning, in design of new mobility services and in the creation of better mobility opportunities for everybody.
Amrita Gupta et al. | Azad Foundation, 2022 | Article
"Claiming Spaces for Women in Public Transport Advocacy Brief"
Women are excluded from being providers of transport. Here is a study analyzing critical factors that affect women's recruitment and retention in public transport as bus drivers.
OLA Mobility Institute, 2021 | Article
"Women in The Platform Economy: Breaking Barriers & Driving Inclusive Growth"
To understand the interface of women's economic participation and mobility platform economy, to truly leverage its equalizing potential.
OLA Mobility Institute, 2019 | Article
"What Do Women And Girls Want From Urban Mobility Systems?"
This report provide evidence on women's and girls' perceptions and expectations from urban mobility systems in India
Devaki Singh et al. | Evidence-based Measures of Empowerment for Research on Gender Equality, 2020 | Article
"Measuring Women's Mobility in Low Resource Settings"
Mapping women's experiences with transport and their inhibited mobility patterns in urban Bihar, a state in India characterized by rigid gender norms.