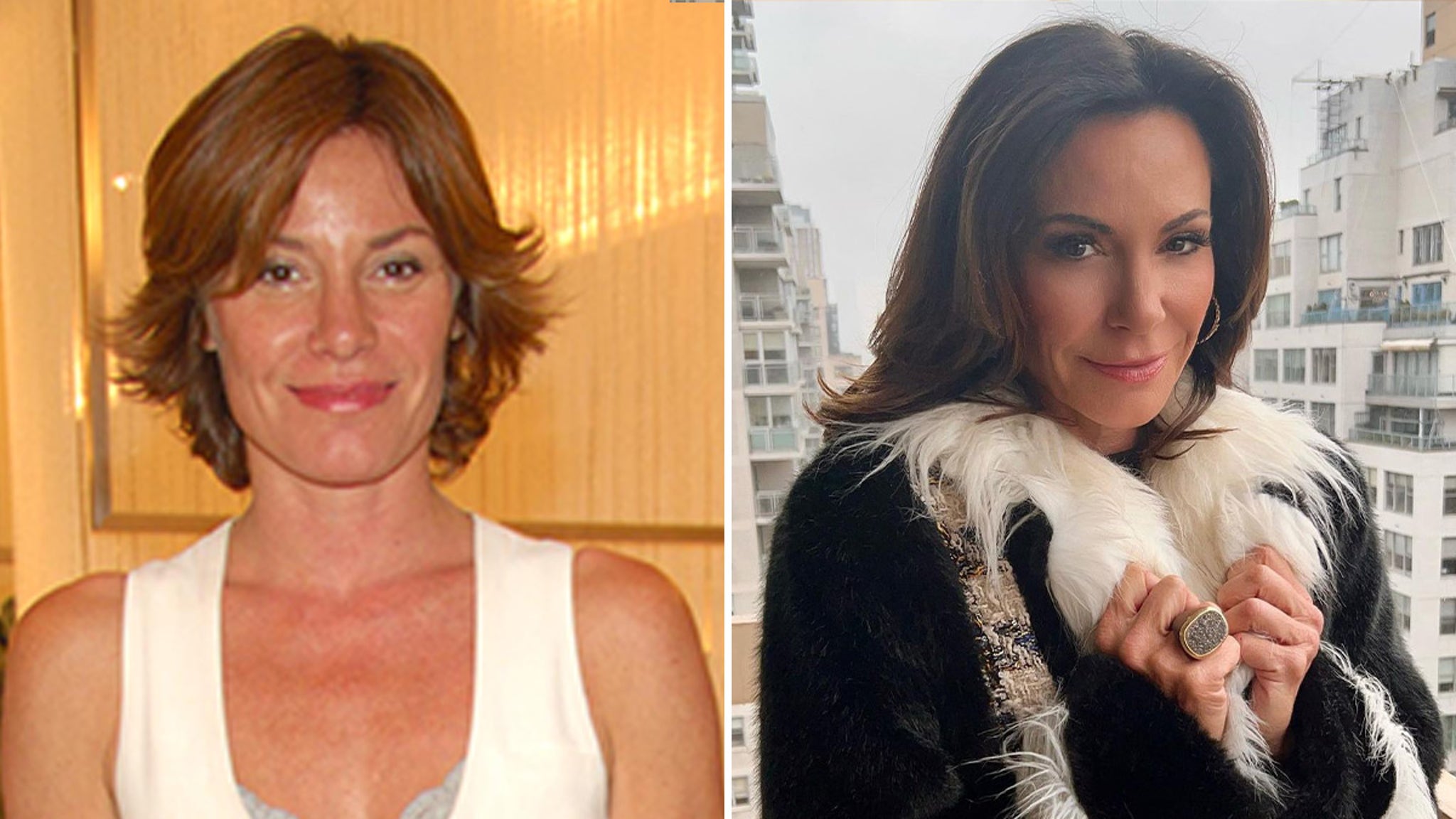 Luann de Lesseps
Good Genes or
Good Docs?!
3/13/2022 12:30 AM PT

Luann de Lesseps' striking looks have us saying, "money CAN buy you class!"
Here's a 41-year-old version of the countess back in 2006 hanging out backstage at New York Fashion Week (left). This was two years before Luann snatched her 'apple' and became a leading cast member of "The Real Housewives of New York City."
And, 15 years later … the now 56-year-old ex-countess is still making a splash, she recently posted a shot as she prepares for her next cabaret tour which kicks off next month (right).
To think her iconic mug shot went viral just five years ago … she has come a long way! "Feelin Jovani?" … absolutely!
But, the real question here is …