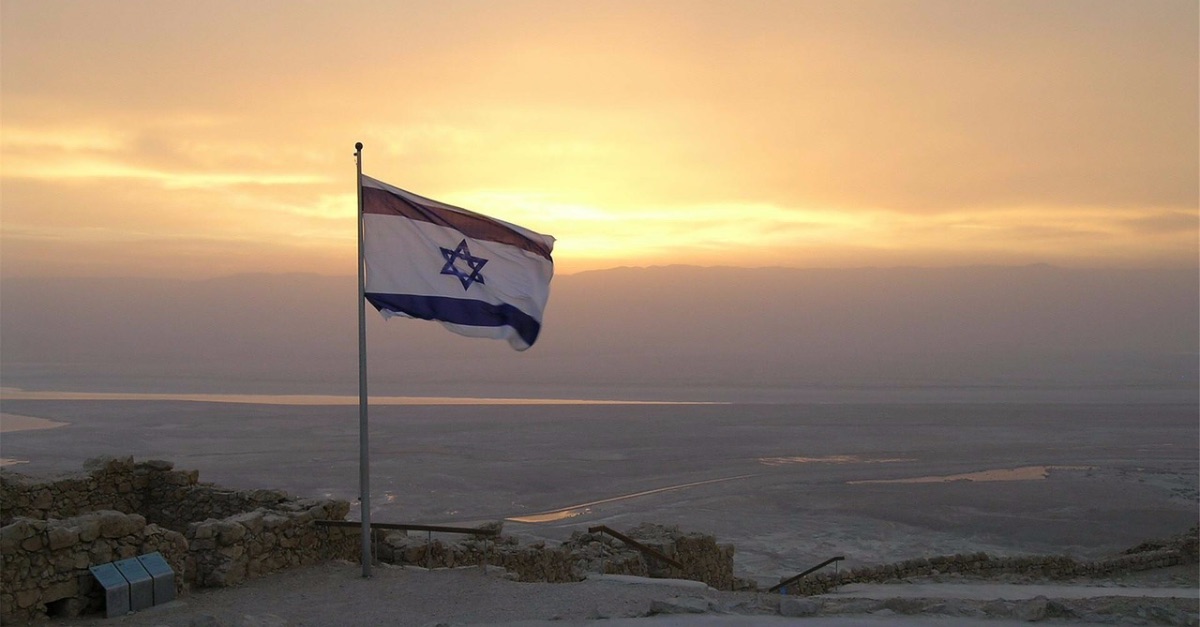 On Monday, Israel's Ministry of Health announced that starting on Friday, May 20, passengers traveling to Israel through Tel Aviv's Ben Gurion airport will no longer be required to take a PCR test or undergo mandatory isolation upon their arrival.
Starting on May 24, all travelers – Israeli or foreign – will also no longer be required to test negative on a COVID-19 PCR or antigen test before flying into Israel. As reported by the Associated Press, the new ordinances also apply to land and sea crossings into Israel.
Despite a spike in COVID-19 cases, Israel scrapped the testing requirements due to low morbidity rates.
According to Israeli news site Ynet, the Health Ministry is also considering lifting quarantine requirements for COVID-19 patients.
Under current guidelines, regardless of a person's vaccination status, if they test positive for COVID-19, they must isolate for at least five days, even if they are asymptomatic. They are allowed to leave quarantine after receiving two negative COVID tests.
"Scrapping quarantines means that coronavirus is like any other disease, and that is significant," a senior Health Ministry official told Ynet. "It basically declares that the pandemic as we know it is over."
Dr. Sharon Elroy, the head of the Health Ministry's public health services, is expected to oppose the decision to lift the isolation requirements.
On Tuesday, Health Minister Nitzan Horowitz further announced that beginning on May 23, travelers will no longer be required to wear masks on international flights, Ynet reports. This comes just one month after Israel decided to lift its mandate requiring people to wear masks in enclosed spaces.
"We have finally learned how to live alongside the coronavirus – without panic, with responsibility and sound judgment," Bennett and Horowitz said in a joint statement, according to The Jerusalem Post.
"The coronavirus has not disappeared, but currently, no special restrictions are needed. We are acting as we have been doing since the establishment of this government: safeguarding public health while lifting restrictions whenever possible."
Photo courtesy: Pixabay
---
Milton Quintanilla is a freelance writer. He is also the co-hosts of the For Your Soul podcast, which seeks to equip the church with biblical truth and sound doctrine. Visit his blog Blessed Are The Forgiven.