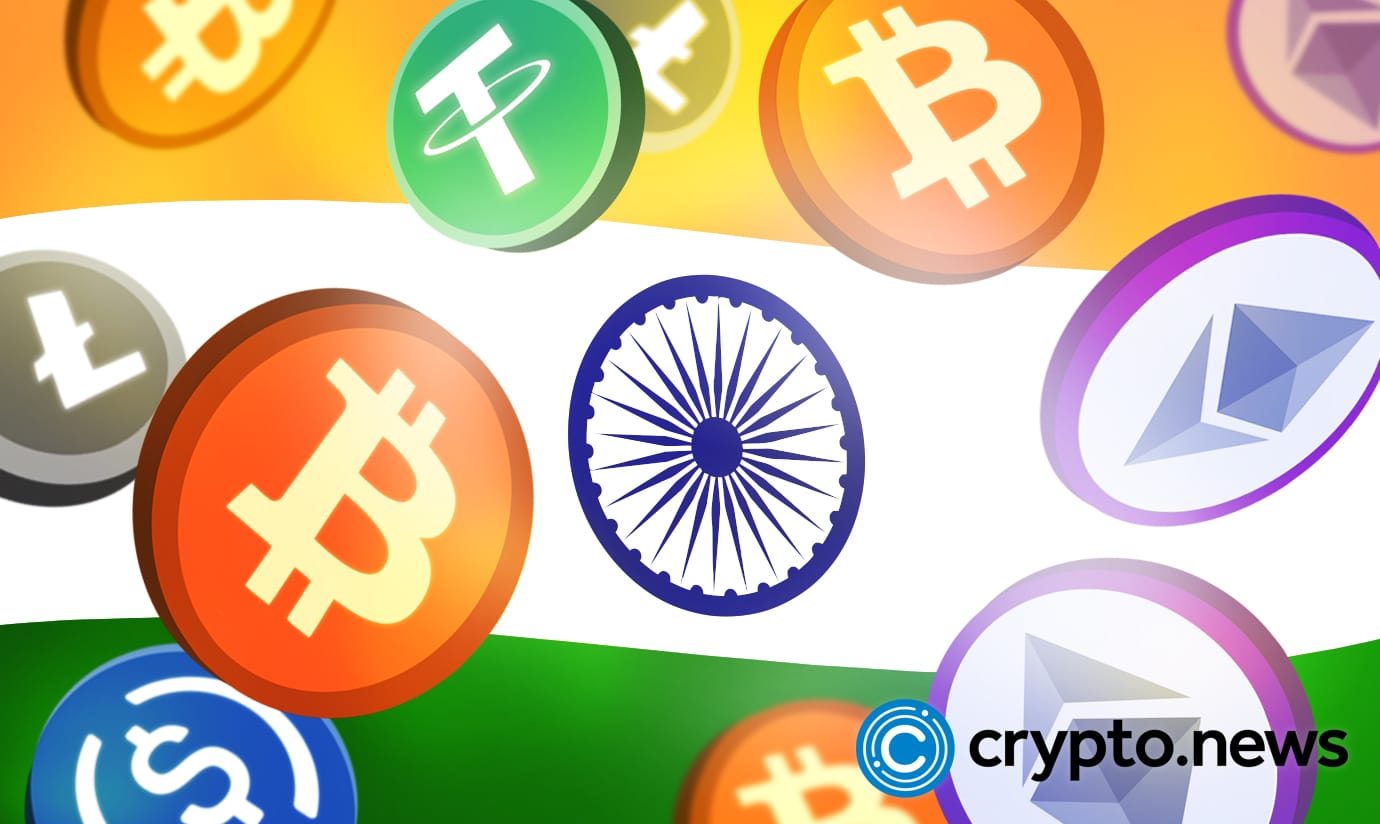 On Monday, a junior finance minister in India announced that the country had tightened rules for crypto by disallowing losses made in a particular digital asset to be offset against income from another form of a crypto holding.
India Tightening Crypto Tax Norms
According to a government official's statement on March 21, India's planned tax law for virtual digital assets would not allow the offsetting of gains on one cryptocurrency with losses on another, which may hurt the country's adoption of cryptocurrencies there.
Minister of State for Finance Pankaj Chaudhary told legislators in parliament that the government will not enable tax discounts on infrastructure costs paid while mining crypto assets since it will not be recognized as a cost of acquisition.
"This is detrimental for India's crypto industry and the millions who have invested in this emerging asset class," said Ashish Singhal, founder of the cryptocurrency exchange CoinSwitch Kuber.
With the minister's clarification, an industry that had already been hit with a high tax rate in the budget announced last month has been dealt another blow. Though trading volumes have increased, India's central bank and government remain wary of the sector due to concerns about money laundering, terrorist financing, and price volatility.
The high tax cost on cryptocurrency trading in India may cause investors to steer clear of the market in favor of more traditional investments like stocks and mutual funds, which have more lenient laws and lower tax burdens.
"Treating profits and losses of each market pair separately will discourage crypto participation and throttle the industry's growth. It's very unfortunate, and we urge the government to reconsider this," says Nishcal Shetty, co-founder, and chief executive officer of Binance-owned WazirX.
Backlash From the Crypto Community
Crypto community members initially reacted positively to the government's initiative to tax cryptocurrency Trading. However, when Crypto India founder Aditya Singh started a petition calling for a 0.05 percent TDS and a lower tax band to match the tax on bond and stock gains, the situation quickly devolved into confusion.
Despite the petition, the original 1% TDS norm still holds.
India Eyeing CBDC Play With Digital Rupee
For the first time, India has officially joined the CBDC trend. According to reports from last year, the Reserve Bank of India (RBI) has been planning to create a digital currency. It was at a time when the government was mulling a ban on cryptocurrency use. Later, when a committee was formed to look into the country's future relationship with cryptocurrencies, things came to a screeching halt.
Now, the Reserve Bank of India (RBI) plans to launch an Indian digital currency by April 2022 in order to boost the digital economy and improve currency management efficiency. As the minister pointed out, the digital currency might also be useful for currency management.
So far, there haven't been any reports in this regard, but the crypto community is eagerly waiting for its release. If India continues to its intentions, it will become one of the world's largest economies to implement a so-called central bank digital currency (CBDC).