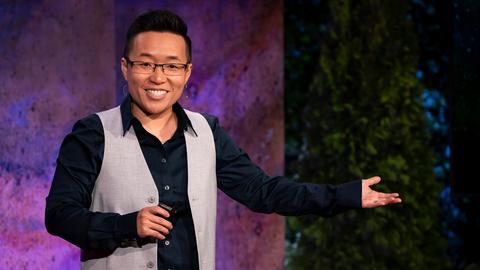 Elizabeth Dunn and Jiaying Zhao | The Boston Globe, 2019 | Article
"How to cut carbon — and get happier"
Elizabeth Dunn and Jiaying Zhao provide an overview of the happy climate approach with examples of actions people can take.
Daphne Chouliaraki Milner | Atmos, 2022 | Article
"Sparking joy through climate action"
This article explores how climate change offers an opportunity for people to change in ways that are also good for their happiness.
Jiaying Zhao, Jade Radke, Frances Chen, et al. | PsyArXiv, 2023 | Article
"How do we reinforce climate action?"
This article outlines a new framework to encourage collective climate action using positive reinforcement.