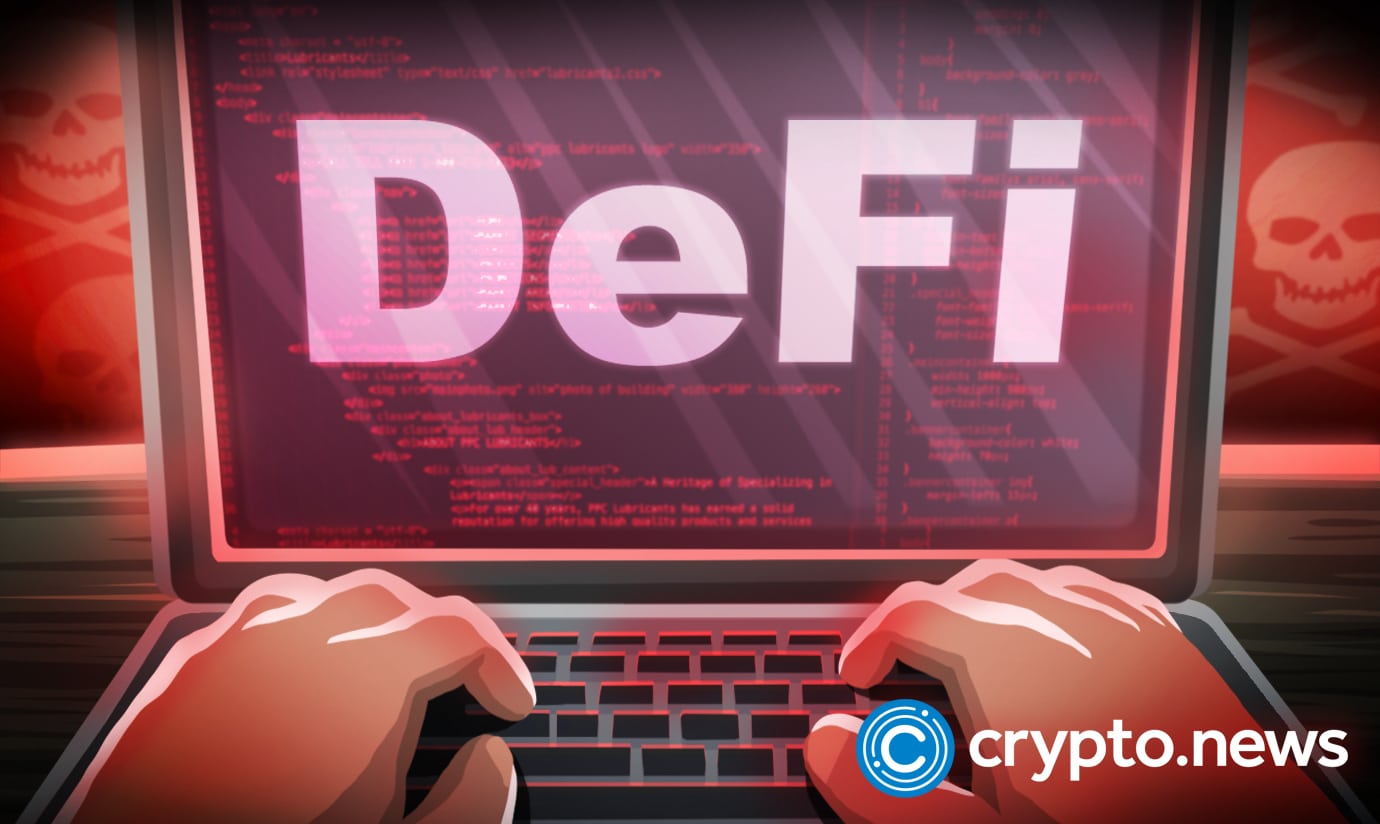 Fantasm Finance, a synthetic assets protocol, has revealed that it has suffered a security breach with nearly 1,007 ETH ($2.6 million) stolen from its platform.
A major hack attack
Fantasm Finance confirmed the hack attack on its protocol on Twitter and revealed that the event had occurred in the early hours of today. They further added that it had launched an ongoing examination to determine what caused the breach in its protocol.
The Fantom Network-based synthetic asset platform apologized to its community and assured them that compensation options would be available for those who lost their assets. It is expected that the protocol will announce the details of compensation on March 10.
According to security alert service PeckShield, the attacker used Tornado Cash to break the link between the source and destination addresses and hide transaction history. This recent news has made the crypto community lose more trust in Fantom Network.
Fantom Network is not new to such criticism, and the network experienced a downturn in fortunes in recent months. The most high profile was the exit of DeFi powerhouse Andre Cronje which made headlines across the crypto world.
This latest development is unlikely to change things for the blockchain network launched in 2019 as a potential rival to Ethereum.
Crypto platforms remain prone to hack attacks
Many investors are wary of the cryptocurrency space because it has been an easy pick for attackers, and the DeFi market has been the most vulnerable. One of the significant causes is the lack of proper security audits before the launch of new projects, which has been frequent. As a result, it is defenceless against the hoard of crypto muggers planning to raid without appropriate security.
More than $10 billion of funds were missing due to fraud and theft of DeFi products in 2021. According to a London-based firm, Elliptic, little has been done to protect investment people due to its weak security.
Tom Robinson, the chief scientist at Elliptic, said, "The DeFi ecosystem is an inspiring and fast-moving space, with financial services innovation happening at light speed. Unfortunately, this attracts large amounts of capital to projects that are not always robust or well-tested. Criminal actors have seen the opportunity to exploit this."
Another crypto asset that has gotten the attention of attackers is NFTs. NFTs have experienced a lot of scams in the past 12 months because they do not have capable security to protect or insure their assets against cases like this.
In January 2022, attackers stole over $1.7 million from the OpenSea market. Reports show that the attack exploited a loophole in the Wyvern Protocol, an open-source standard primarily for most NFT smart contracts, including those made on OpenSea.
According to OpenSea CEO Devin Finzer, the attacks had not originated from OpenSea's website, its various listing systems, or any emails from the company.
Instead, he suggested that the attack came from outside, yet no link has been found. However, investors have raised their concerns over the market's security within and out. It remains to be seen how the crypto market will respond to this latest hack attack.