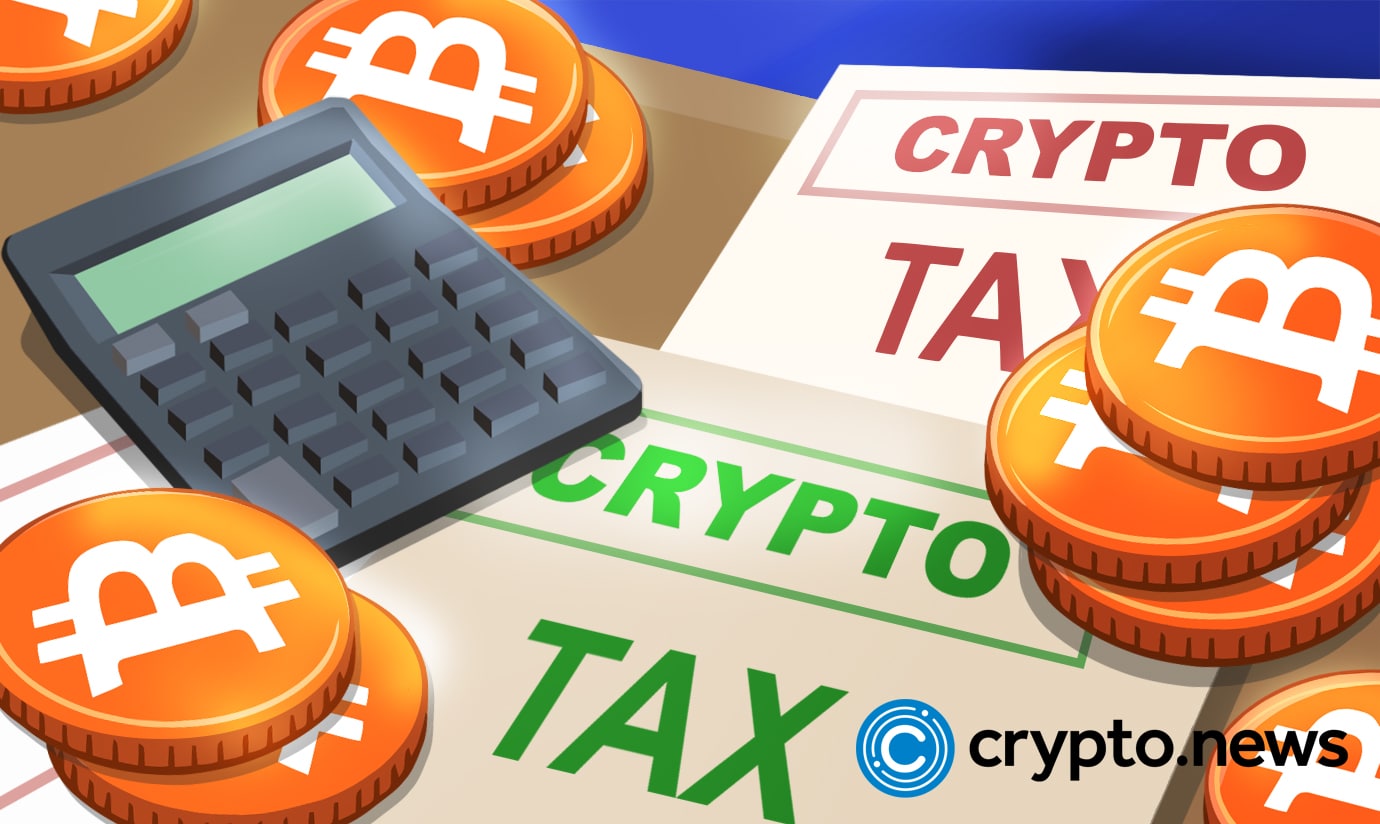 A recent report has unveiled Portugal Finance minister's order, which states that all crypto assets holders will face taxes, after years of the country being considered an offshore for crypto. The secretary of fiscal issues in the countries also talked on the subject of taxing cryptos.
Cryptocurrencies Will Be Taxed in Portugal
On Friday, the Finance minister in Portugal announced that crypto assets would be subject to tax. For years, Portugal has been seen as a haven for crypto millionaires because it has a vast collection of friendly tax regulations. The existing laws do not allow taxing crypto incomes.
According to some reports, Portugal does not consider cryptocurrencies as assets but rather as a currency or payment option. As a crypto owner, you are not charged personal income tax. But businesses offering connected crypto services pay capital gain tax between 28% and 35%.
But according to the news reports, Portugal will start exploring and creating a framework that includes taxing gains from crypto. Fernando Medina, the finance minister, actually said that:
"Portugal is in a different situation because, in fact, several countries already have systems. Several countries are building their models regarding this matter, and we are going to build ours. I do not want to commit myself to a date at this moment, but we will adapt our legislation and our taxation."
The minister also noted that it does not make sense to have gaps that allow capital gain taxes on assets that are generally not taxed. He also noted that the controller of the finance docket would ensure the principles of efficiency and justice are followed but ensure the revenue does not run to zero.
Imposing Different Types of Taxation
While the capital gain was the main topic of the question for Fernando Medina, Mendonca Mendes, the secretary of state for fiscal issues, mentioned that different types of taxation will be implemented on crypto. For instance, Mr. Mendes mentioned that VAT(IVA) and stamp tax could start being implemented in crypto.
Left Bloc, a popular political party in Portugal, proposed that crypto holders be charged Personal Income Tax(IRS) like other gains. There are already proposals in the 2022 state budget that would end the "offshore of crypto assets." A Left Bloc MP mentioned that "it is unbelievable" that the PS party refuses to impose a tax on "fortunes created within seconds on the internet."
No Universal Definition of Crypto
Secretary Mendes said that taxation of digital assets is not as simple as many says. The first issue faced when discussing the tax regulation of the assets is the lack of a universal definition of digital assets. However, the secretary mentioned that they are evaluating the international comparability of defining crypto assets.
Mendes mentioned that since March 4rth, the center for tax studies has been assessing how to tax cryptos. The government is already working on a proper framework for crypto.