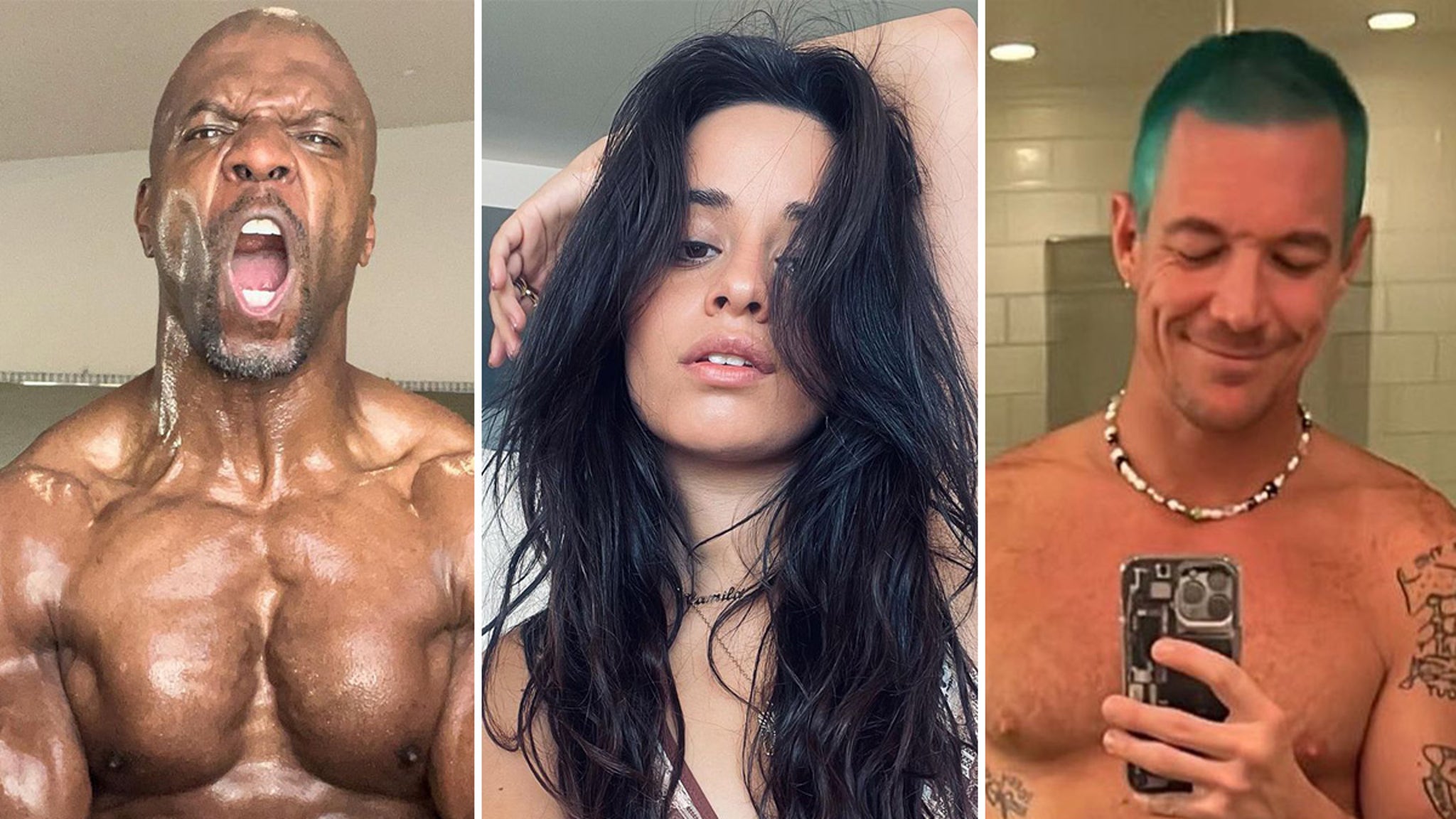 Celebrity Hot Shots
March Madness!
3/26/2022 12:30 AM PT

This month was filled with some buzzer-beating hot shots making this month's social media truly madness … celebrities were slam dunking on IG and apparently getting away with lots of traveling!
Stars like Kim Kardashian, Porsha Williams, Barbie Ferreira — and many other celebs — were shooting their shots with some record-breaking body shots … leaving you nowhere to go but into overtime.
Jessie J, Eric Decker, Kristin Cavallari, Conor McGregor and Simone Biles called no timeouts, as they all posed poolside and brought their A-game.
Which of these hot stars do you have in your bracket going all the way?