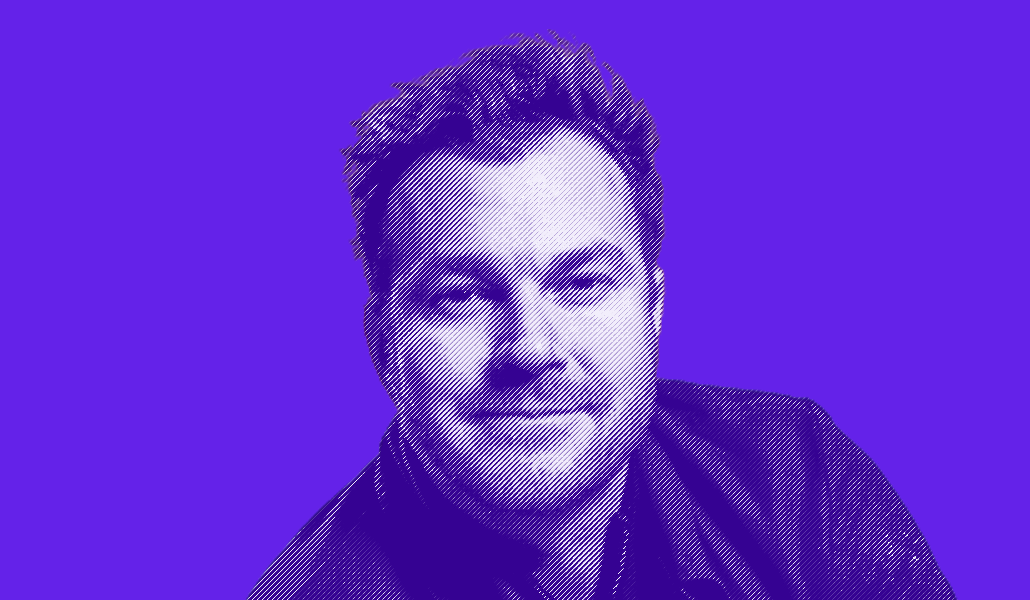 It's not often an agency will base an opening conversation with a potential client around failure — but that's exactly the tactic full-service agency Butchershop employs, rallying around the declarative mantra, "Beat Failure."
The independent agency (founded in 2008), which is based in San Francisco, but has extensions in Guadalajara, Mexico, and Vienna, Austria, also has taken a different approach to offering its services to clients. Rather than negotiating a scope of services, Butchershop offers a list of 100 "products" with fixed prices from which clients can choose. Over the course of a one-hour session, agency and client identify the potential failure spots rather than opportunities for success. Clients range from Nike to healthcare agency Real Chemistry.
Trevor Hubbard, Butchershop's founder and CEO, explained the approach is designed to determine "clarity" of mission when determining the path a client should take. "It's a very simple formula: the more clarity you have in an organization, the better the culture. The more clarity you have in a brand, the better the brand. The more clarity you have in your product roadmap, the better the product," said Hubbard, whose agency has grown from $8 million in fee revenue in 2020 to $12 million in 2021, and is on track to hit $30 million this year.
The following conversation has been edited for clarity and space.
How did you settle on "Beat failure" as your mission? It's a bit contrarian.
If you focus on success, you're not focusing on the possibilities of things that could go wrong. We figured out a few ways to pull some of those failure points, some of those things that could go wrong, and through that figure out ways to then actually solve the things that will be preventing you from getting to success. To me it's a much more refreshing, holistic, prescriptive way to look at the journey of evolving something, growing something, launching something or creating something new.
We kind of push the RFP to the side as an objective point of orientation, and we push a CMO's or a CEO's success metrics or KPIs to the side. We say, 'What will make this fail?' It's a billion dollar question, because if we solve for some of those failure points, maybe they don't spend that money, maybe they don't go down that rabbit hole — maybe, just maybe, it positions them to get closer to the valuation they're trying to get to.
How much do you have to convince potential clients to go along with this approach?
We've designed all of our products to move away from services. So when we see a particular failure point, which could be 'We don't understand our audience,' or 'We don't know exactly who our customers are,' we have an entire product suite that illuminates that. Audience segmentation, research and social listening, historical sales data, customer profiles, where the market is going and the competitive landscape. Let's look at all these things in our discovery in our audience products to make sure that we make those unknowns known.
Everything is a one-sheeter: the features the benefits, the deliverables, the ROI. We've really tried to make the system where what happens in growth and transformation are a bunch of failure points in that journey. We've organized our agency — our acquisitions, our products, all of our expertise — around solving the 10, 20, 30 major failure points that we see in high performing brands that are at serious inflection points.
How did you apply this approach to your own agency?
It set the trajectory of rapid growth of this agency, and completely transformed who we are. By us adopting this and using it in making it core to what Butchershop is, it's brought all the innovations that we see today. It shows us what our org chart needs to be. It shows us where we need to spend money. It shows us how we navigate through the pandemic. It shows us what our M&A strategy needs to be. It shows us what services we need to add or take away.
How does this translate to the way you see brands?
When you focus on brand, everyone thinks it's the way things look, — it's the logo, and brand is nothing more than perception. Right? The fallacy is, is that companies don't create brand perception, your customers or your audience does. So it's up to you to get as close as you can to that desired perception.
If American Express came to us and said, 'We have a diamond triple encrusted platinum card and we need to market this card for the holidays to the baby boomers,' we would say 'No, that's not what we do. Go to another agency for that.' If they came to us and said, 'Hey, we're losing Gen Z. They don't want credit cards. Boomers are aging out. We don't have a product or offering that can bring them into the American Express world. Can you help us figure out what that needs to look like?' we would be over the moon.