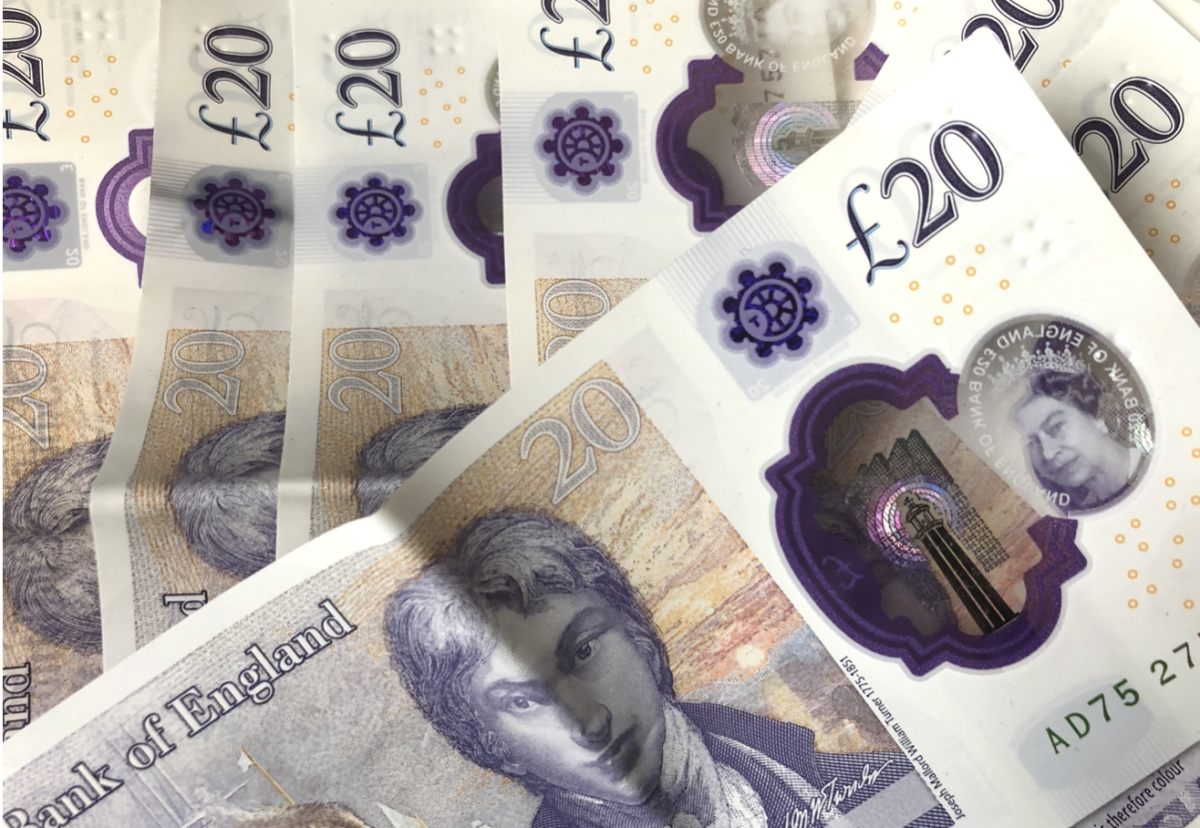 It is the latest move by the housing giant to help workers after it brought forward the annual salary review from 1 July to 1 April 2022 awarding a 5% increase to all eligible employees.
The payments were revealed in a trading update this morning for the year to June 30 2022 highlighting an adjusted pre-tax profit of between £1,050m and £1,060m.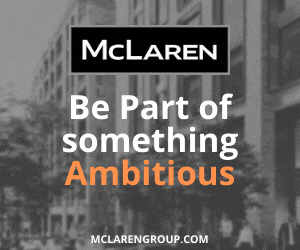 But the bottom line will be hit by adjusted costs of £412m which mainly relate to post-Grenfell cladding work and "reinforced concrete frame remediation works".
David Thomas, Chief Executive, said: "We have delivered an excellent performance this year, reflecting the strong customer demand for our homes and the productivity of our sites.
"We are delighted that completions have now returned to pre-pandemic levels and I am grateful for the hard work and dedication of our teams and partners over the past two years to achieve this important milestone.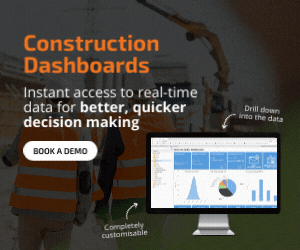 "While there are clearly macro-economic uncertainties ahead, the housing market remains robust, our forward order book is strong and we have the resilience and flexibility to react to changes in the operating environment.
"Our focus remains on addressing the UK's housing shortage with the high-quality, energy-efficient, sustainable homes and developments which we pride ourselves on building."